Is Leaving a Child Unattended Considered Neglect in New Jersey?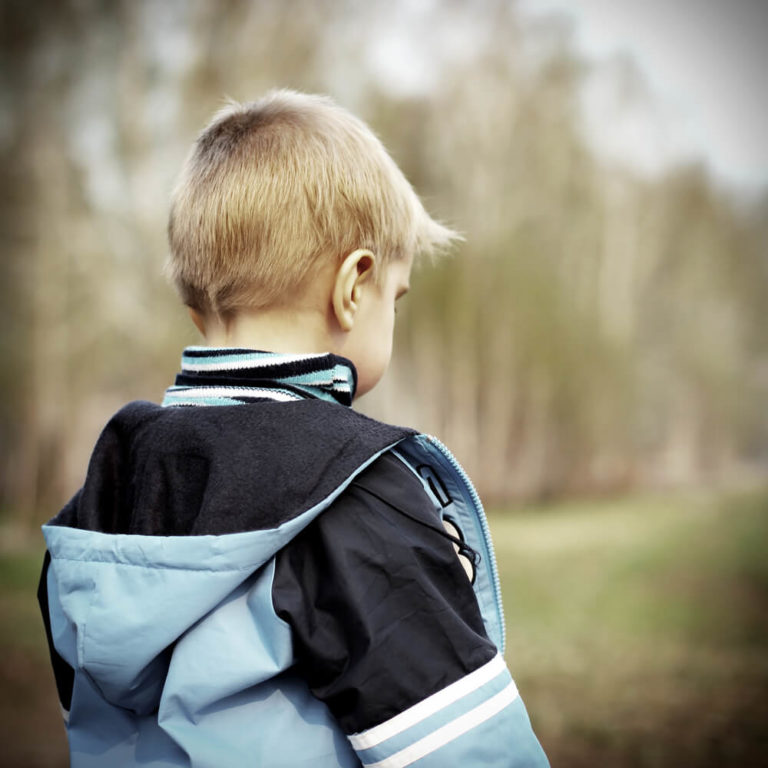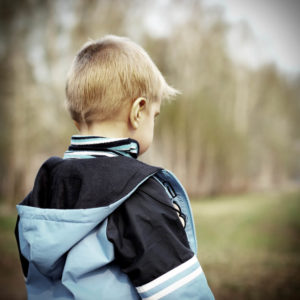 A neighbor reported your child was roaming the neighborhood alone, and now child protective services wants to investigate you. Of course, you're worried about your family and what happens next. Understanding what happens in a child neglect investigation  by DCPP/DYFS and whether leaving your child unattended is neglect can help. To talk to an experienced child abuse and neglect defense lawyer now, simply call (908)-356-6900 now. Our attorneys serve clients all over New Jersey and we are available to provide you with a free consultation.
When is Leaving Your Kids Considered Neglect in NJ?
Over 40% of child injury-related deaths result from insufficient adult supervision. So, when is it safe to leave a child home alone or let them go to the local store on their own? Parental philosophies differ. Some believe the earlier the child learns to be independent and negotiate daily risks, the better. The question of leaving a child unattended safely depends on many factors. When leaving a child unattended is child neglect, a parent or guardian could end up embroiled in family court Child Protection and Permanency Services' proceedings and lose custody of their child.
Child neglect means a parent, guardian or caretaker harms or endangers the wellbeing—physical, mental and emotional—of a minor child by failing to minimally provide for that child's food, clothing, shelter, education, supervision and medical needs, despite having the means to do so. Providing survival basics is considered minimal care, which is defined as parental action or inaction that is beyond mere negligence. Gross negligence or reckless behavior in context of the child's age and circumstances constitutes child neglect. So, clearly a parent has endangered a toddler left alone by a pool, even unintentionally, but the parent's neglect may not be considered gross negligence or reckless disregard of the child's safety if it happened once as a reasonable mistake. However, if it happened before, the failure to ensure the toddler is protected against drowning in the pool may amount to child neglect.
Is there an age that my children have to be for me to leave them by themselves?
According to a survey of social workers, the vast majority agreed that children under 12 should not be left unsupervised. Of course, much depends on the intention of the parent or guardian, the reasonableness of their actions, whether the child was injured and other criteria the New Jersey Department of Children Families rely on to assess child neglect when children are left on their own: child's age, temperament, health, maturity, developmental ability, independence, decision-making capability, access to emergency contacts and ability to respond in an emergency. Other factors include the ages of other children around, the safety of the neighborhood, and time of day.
For instance, intentionally leaving a six-year old child home alone, even for a short time, may be considered inadequate supervision and neglect because an unsupervised six-year old's odds of injury is substantially high. However, leaving a six-year old home alone, mistakenly thinking someone was there to watch the child, may not necessarily be child neglect, depending on the parent's history and reasonable belief the child was left with someone.
What if DCF intervenes because I left my kid alone?
If, however, a child is reported to the Department of Child Protection and Permanency (DCPP) as injured or endangered, an investigation into neglect or suspected neglect begins. It's DCF's job to determine if the reported facts rise to the level of neglect under the state laws and agency rules. If the initial facts suggest neglect, the Department of Family Services further investigates to confirm the neglect, assess the urgency, and, if necessary, take further action. A neglect case warranting further investigation is substantiated if the child is demonstrably harmed or endangered. If unsubstantiated, no investigation follows.
In cases of immediate or future neglect, DCPP intervenes and prepares a plan to protect the child, often placing the child with relatives, if appropriate, and assessing the need for ongoing supervision or monitoring. If continuing intervention is necessary, DCPP identifies risks and problems to be addressed immediately and in the future to remedy the neglect. The DCPP plan details what changes the parents or guardians must make to prevent further endangerment or injury given the child's home-life, family, culture, community and social circumstances, including the resources to help make those changes.  Eventually, the plan becomes a partnership between DCPP and the family to develop healthy behaviors in order to keep the family together, if possible, or permanently place the child elsewhere.
A family assessment plan is based on interviews with the child's household members, others caring for the child, and professionals. The department analyses the gathered information; pinpoints the issues to be solved, weighs the family strengths and weaknesses in light of its history, support, habits and needs contributing to habitual neglect; identifies which resources help prevent further child neglect, such as parenting classes, drug rehabilitation, education, and financial and therapeutic counseling; sets goals and charts steps toward family reunification; or permanent placement of the child outside the family.
Accused of Leaving Your Child Unattended in NJ? Discuss Your Case with an Attorney Free of Charge
Although the DCPP case worker assigned to your case may seem like they're on your side, you probably want to hire an attorney if you are facing allegations of neglecting your child in New Jersey. Child neglect is a fourth degree crime punishable by potential incarceration, fines, and losing custody of your child. A substantiated finding of child abuse or neglect can also lead to child custody changes in the absence of criminal charges, and you will be placed on the child abuse registry.  However, the cut-off of mere negligence to gross negligence constituting child neglect is not cut and dried. Consult with a DCF defense attorney experienced with child neglect cases and the New Jersey child welfare system by contacting us at (908)-356-6900 today. We can provide dedicated guidance and assistance with your case, beginning with a free consultation.