About Our DYFS Defense Lawyers in Hackensack, Morristown, Newark, NJ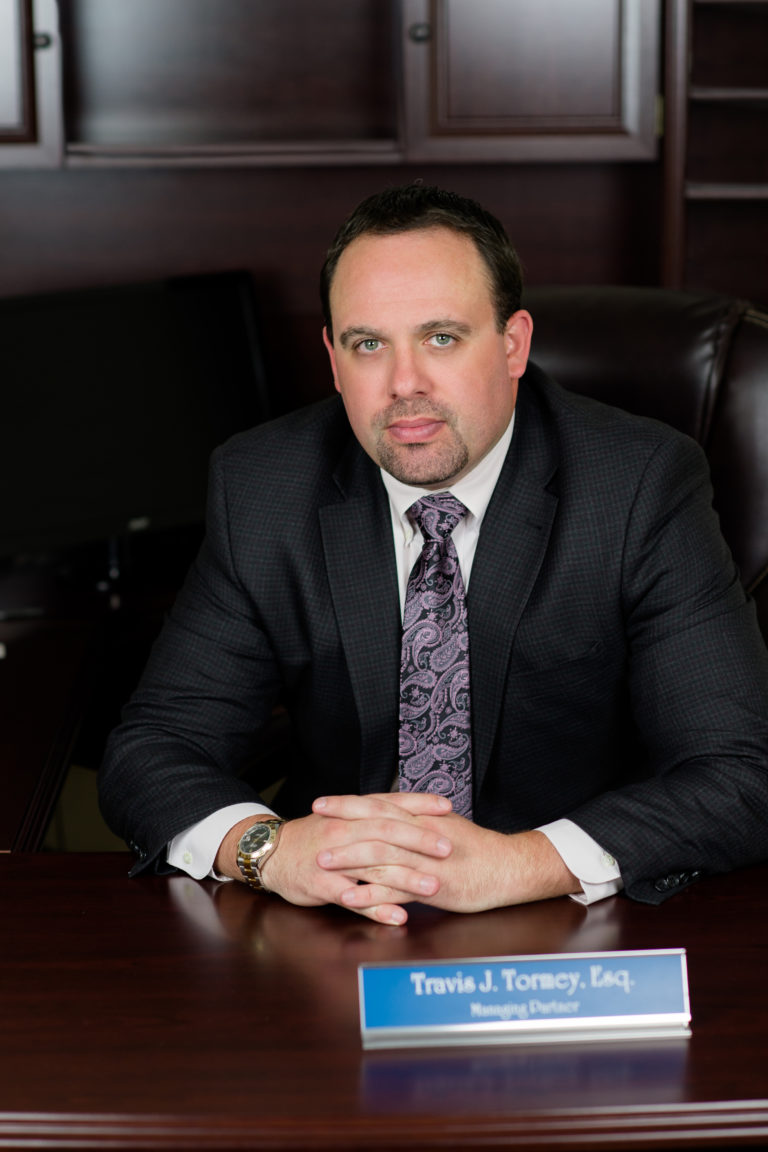 At the Tormey Law Firm LLC, we take on experienced prosecutors every day on behalf of our clients. Whether it be a criminal defense case or a child abuse allegation (or both), our experienced DYFS defense lawyers know how the system works and will fight to protect your rights and your interests every step of the way. In fact, our attorneys have worked on both sides of the criminal justice and family law court systems for years, including an attorney who served as an Assistant County Prosecutor in Morris County, where he prosecuted criminal cases relating to child abuse including Title 9 violations and 2C violations for Endangering the Welfare of a Child. One of our other lawyers began his career working in the U.S. Attorney's Office in Essex County, where he assisted on investigations involving serious criminal charges before turning his attention to criminal defense and working for one of the largest criminal defense firms in the state.
Yet another one of our attorneys spent decades assisting clients and mentoring other attorneys as the Chief Public Defender in Bergen County and teaching Constitutional Law as an adjunct professor. Our team also includes a highly skilled lawyer who has successfully handled extremely complex appeals involving emergent motions and child sexual abuse. He has also successfully argued cases before the New Jersey Appellate Division. Now, we utilize all of our knowledge and experience to defend our clients facing allegations of child abuse, neglect, and the various criminal charges and family court proceedings that emerge in these challenging situations.
DYFS Credentials
Here are the extensive credentials of our DYFS defense team:
Years of DCP&P experience working for several of the largest defense firms in NJ
Former Assistant County Prosecutor who prosecuted Child Abuse and Endangering the Welfare of a Child Criminal Offenses
Super Lawyer Rising Star
Perfect 10.0 rating on AVVO attorney rating service
AVVO clients choice award '12 – '23
Award winning attorneys from Trial Lawyers Association, American Jurist Institute
Experienced Criminal Defense Lawyers who have handled hundreds of child abuse allegation cases
For some of our client reviews, click here.
For a free initial consultation with our experienced DYFS defense lawyers, contact the Tormey Law Firm anytime at (908)-356-6900.