Important DCPP / DYFS Cases in New Jersey Law
Child Abuse Litigation Attorneys in Hackensack, Morristown, New Brunswick and throughout NJ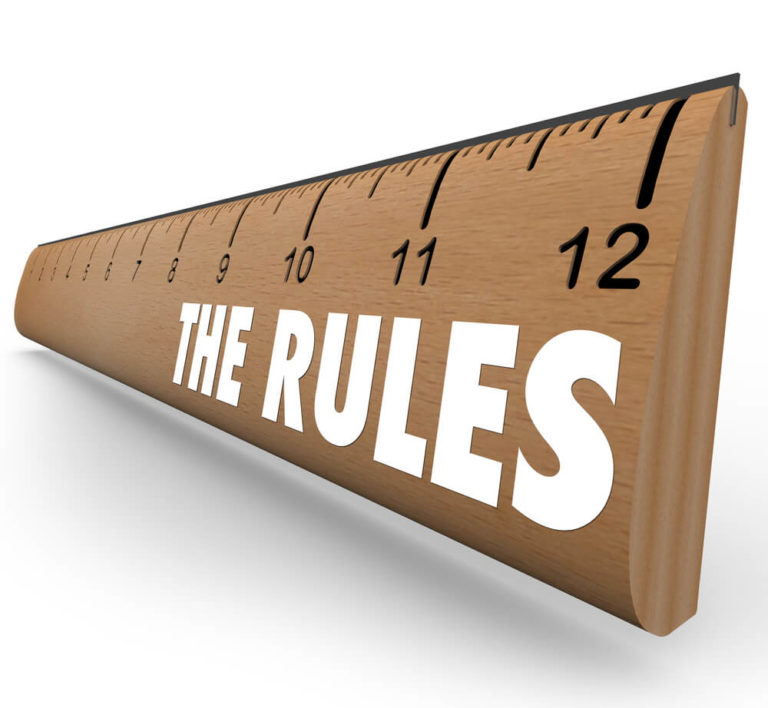 If you have been accused of child abuse or neglect in New Jersey, there are certain cases you should know about that may affect your own. As with all areas of law, litigation involving the New Jersey Division of Child Protection & Permanency (DCPP), previously known as the Division of Youth & Family Services (DYFS), is a constantly evolving area of practice, with legal and procedural standards that are established and further clarified as new cases arise, raising new and unique questions that courts must address. In the ever-expanding and evolving area of child abuse and neglect law under Title 9, Title 30, and similar statutes which may lead to court proceedings, there are certain precedent-setting cases that laid the groundwork for future cases and permanently influenced court decisions in similar cases in the years to come. Of course, most people associate child abuse and neglect with the victimization of children and the demonization of perpetrators. Unfortunately, all too often these allegations are unfounded, embroiling accused parents and caregivers in the legal system and jeopardizing the permanency and unification of the family unit.
You may find yourself frightened, intimidated, and forever marred after being accused of abusing or neglecting a child in your care in New Jersey. Fortunately, you are afforded the right to a strong defense and an aggressive legal advocate who can stand before the state in representation of your best interests. The highly skilled New Jersey child abuse attorneys at our firm are thoroughly prepared to put all of our knowledge and experience to work for you. We defend clients facing allegations by DCPP across the state, serving Bergen County, Morris County, Middlesex County, Essex County, and beyond. Contact our office at (908)-356-6900 or send us a message online if you would like to speak with an NJ DYFS lawyer about your case free of charge. Consultations are entirely confidential and available 24/7 to best serve you.
Standard Setting Child Abuse and Neglect Cases in NJ
A precedent is set when a court decision provides important definition and clarification of the laws in a given area, for instance, New Jersey Family Law. In child custody cases, including those involving child abuse and neglect, judges rely on landmark decisions from past cases and the specific applicable laws to make determinations. This is true for DYFS litigation and all other matters involving the custody and care of minor children in the state of New Jersey. The following are among the most notable, significant DCPP/DYFS cases that may spell long-term implications for you if you find yourself involved in a case of child neglect or abuse:
In re Guardianship of Cope, 106 N.J.Super. 336 (App.Div.1969)
G.S. v. Department of Human Services, 157 N.J. 161 (1999)
DYFS v. D.T., 229 N.J.Super. 509 (App.Div.1988)
Doe v. G. D., 146 N.J.Super. 419 (App.Div.1976)
New Jersey Div. of Youth and Family Services v. G.M., 398 N.J.Super. 21 (App.Div.2008)
New Jersey Div. of Youth and Family Services v. J.Y., 352 N.J.Super. 245 (App.Div.2002)
New Jersey Div. of Youth and Family Services v. M.C.III, 2010 WL 1222160 (N.J.)
New Jersey Div. of Youth and Family Services v. K.M., 136 N.J. 546 (1994)
In re Guardianship of K.H.O., 161 N.J. 337 (1999)
New Jersey Div. of Youth and Family Services v. A.W., 103 N.J. 591 (1986)
Need Counsel on a DYFS Matter in New Jersey?
If you are currently dealing with a legal issue involving the New Jersey Department of Children and Families, it is strongly encouraged to seek the advice of counsel. Knowing how the laws apply to your unique circumstances and what options are available to you and your family is crucial in order to secure the most favorable outcome. In the face of the often overwhelming process of a DCPP investigation and potential litigation in New Jersey Family Court, the lawyers at are firm are standing by to provide the support and answers you need now. With offices located in several counties throughout the state, we frequently represent parents and guardians in Jersey City, Somerville, Elizabeth, Paterson, Hackensack, Freehold, and other towns in New Jersey. To speak with a child abuse and neglect defense lawyer regarding the potential repercussions and your recourse to defend against them, call (908)-356-6900 today.