Morris County Mother Allegedly Drove Drunk with Toddler in Car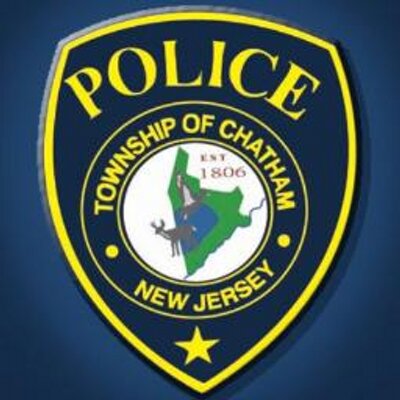 A Morris County woman was recently arrested after allegedly driving while intoxicated (DWI) with her two-year-old daughter in the car. On July 10, 2017, the mother – a Chatham NJ resident – was driving in Florham Park when she reportedly crashed into a tree on Brooklake Road. According to the Florham Park police, the mother showed signs of impairment while speaking with the officers. She was then transported to Morristown Medical Center, where her blood was drawn. After being released from the hospital, the mother was charged with Driving While Intoxicated (DWI), driving while intoxicated in a school zone, reckless driving, failure to properly use a car seat, failure to keep right, failure to possess a registration card, endangering the welfare of a child, and assault by auto.
The information available does not indicate whether the Division of Child Protection and Permanency ("DCP&P"), formerly the Division of Youth and Family Services ("DYFS"), took custody of the child. At this time, it has been revealed only that the two-year-old kid remained in the hospital as a precaution even after the mother's release from the hospital.
This recent event demonstrates some of the potential consequences parents face when they drive drunk with a child in the car in New Jersey. Although the available information does not indicate whether DCP&P initiated an investigation, it is highly likely that DYFS is currently involved with this family. Setting aside the criminal aspects of a DWI with a child passenger, such as child endangerment charges pursuant to N.J.S.A. 2C:24-4(a)(2) and the disorderly persons offense of DWI/DUI with a minor passenger pursuant to R.S. 39:4-50.15(b), the involvement of child protective services as the result of an allegation of driving under the influence while a child is also in the car can have far-reaching consequences. First and foremost, the Division will initiate an investigation to determine whether an act of child abuse or neglect occurred, requiring interviews of the children, parents, and other witnesses. Moreover, it is also likely that DCP&P will file a complaint for either custody or care and supervision of the children, restricting the parent's contact with the children and resulting in protracted litigation in Family Court in the county where the family resides.
The bottom line is that driving while intoxicated with a child in the car in New Jersey will lead to many potential legal consequences, including criminal charges, traffic citations, and involvement of child protective services. If you were accused of a DWI/DUI with a minor passenger, don't hesitate to call the Tormey Law Firm. Our team of defense attorneys includes a former Assistant Prosecutor and a former Deputy Attorney General who prosecuted child abuse and neglect cases on behalf of DCP&P, as well as a certified field sobriety test instructor and certified operator of that Alcotest 7110 used by police departments to measure blood alcohol content. In other words, if you're facing allegations in New Jersey of driving under the influence with a child in the car, the Tormey Law Firm is poised to provide a comprehensive defense based upon decades of legal experience and you should call us today.