Marijuana Found in Diaper Bag During Ocean County Traffic Stop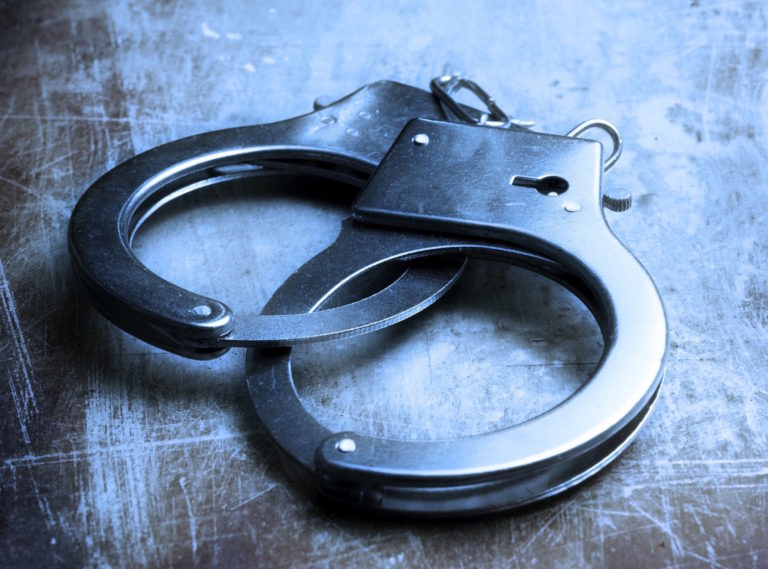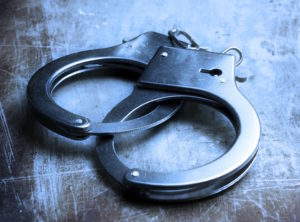 A recent traffic stop in Ocean County, New Jersey reportedly revealed an infant not properly secured in a car seat and a stash of marijuana in a diaper bag. According to Jackson Police Captain Steven Laskiewicz, an officer conducted a motor vehicle stop and smelled the odor of marijuana emanating from the vehicle. At the time, a woman was driving, a man was in the passenger seat, and an infant was not properly secured in a child seat. As the result of the smell of marijuana, Jackson Township police searched the car and allegedly found a bag of marijuana located inside a diaper bag in the vehicle. Jackson NJ cops arrested the man due to many outstanding warrants and issued a summons to the woman. Additionally, as a result of the events, the police contacted the Division of Child Protection and Permanency ("DCP&P"), formerly known as the Division of Youth and Family Services ("DYFS"), to investigate and follow up on the matter.
After being contacted about possible child abuse or neglect, DCP&P will initiate an investigation to determine whether child abuse or neglect occurred by a preponderance of the evidence. In the Jackson Township case, the fact that the child was not actually harmed has no bearing on the investigation because under New Jersey's child abuse and neglect laws, the mere risk of harm may be enough for a finding of abuse or neglect against a parent or guardian. In fact, pursuant to N.J.S.A. 9:6-8.21(c)(4), "abused or neglected child" means a child less than 18 years of age and whose physical, mental, or emotional condition has been impaired or is in imminent danger of becoming impaired as the result of the failure of his parent or guardian to exercise a minimum degree of care (a) in supplying the child with adequate food, clothing, shelter, education, and medical or surgical care, though financially able to do so or though offered financial or other reasonable means to do so, or (b) in providing the child with proper supervision or guardianship, by unreasonably inflicting or allowing to be inflicted harm, or substantial risk thereof, including the infliction of excessive corporal punishment; or by any other acts of a similarly serious nature requiring the aid of the court. Thus, just because the child in this case was not actually harmed, it does not mean that the adults who were in the caretaking role will not be substantiated or established for child abuse and neglect.
When it comes to DCP&P investigations and involvement with families, it can be a lengthy and stressful endeavor to deal with on your own. That's where the Tormey Law Firm comes in – our team of New Jersey child abuse and neglect attorneys includes a former Deputy Attorney General who represented DCP&P in the course of investigations and litigation. Now, as a member of the Tormey Law Firm, he applies his past experience to help parents manage DYFS investigations and ongoing court cases by providing insight and advice on what to do when faced with DCP&P intrusion into their lives. The bottom line is that if DCP&P is currently investigating you, or if you are named as a defendant on a complaint for an order to investigate, a complaint for care and supervision, or a complaint for custody, you need to call the Tormey Law Firm immediately.