Evidentiary Requirements in New Jersey DCPP Cases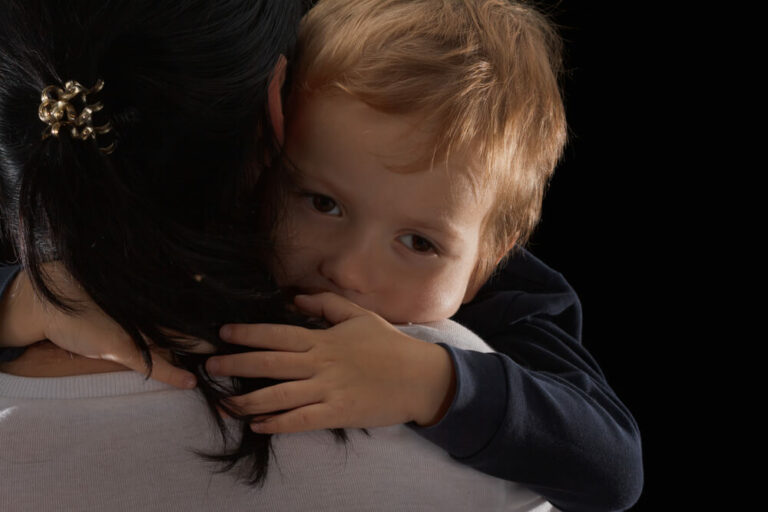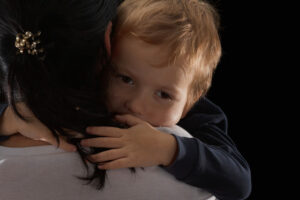 New Jersey's Division of Child Protection and Permanency, or DCPP, is a child welfare agency within the New Jersey Department of Children and Families.  The DCPP assists the state in protecting minors, provides services to them and their families, and investigates possible abuse and neglect cases.  Reports of abuse received directly from the agency and through the Child Abuse Hotline are assigned to caseworkers from the Special Response Unit, who investigate the accusations and provide a safety plan for the family.
The DCPP's services include counseling, parenting classes, foster care, substance abuse treatment, and in-home services.  They also offer skill training, child care, child behavioral health services, mental health services for parents and children, and other therapeutic services.  The courts may be asked to place the child in foster care if there is clear evidence of abuse, neglect, or risk of harm. When DCPP gets involved with a family, it has unimaginable powers to remove children from their homes, at least temporarily, without court involvement.  Once the courts are involved, the removal can continue and be extended anywhere from two weeks to twelve months.  Understanding how the evidentiary rules for DCPP can affect your child protection and permanency case is essential.
What is the Standard of Proof in a NJ DCPP Case?
Acknowledging the power DCPP has to remove children from the home is essential.  They don't need probable cause to begin an investigation and, with little evidence, can accuse you of abuse or neglect. Contrary to criminal charges where each element of a crime must be proven beyond a reasonable doubt, DCPP does not need probable cause to investigate.  A report to the department is all that is needed to open an investigation, and the standard of proof is a preponderance of the evidence, or more likely than not, that abuse occurred. Caseworkers cannot force their way into your home, but they can notify the parents that an investigation has begun and request a home visit as soon as possible.  If a family is unresponsive to the request, a search warrant can be granted by the local police.
Evidentiary Rules Per New Jersey Statute 9:6-8:46
There are several problems with Statute 9:6-8:46 about proof in a DCPP case. Subsection a.(1) permits the abuse or neglect of one child in a residence as evidence of abuse of all children without any need to prove the abuse or neglect of the other children.  In a criminal court, the state must prove the abuse of each child rather than making an assumption.
Subsection a.(2) states that injuries or evidence of a child's damage are evidence of abuse or neglect by the parent or guardian. The child would not have injuries if not for the adult's abuse and negligence.  This statute allows the judge to construe injuries as evidence that the parent or guardian was negligent.
Subsection a.(3) allows the judge to permit hearsay when considering medical reports, hospital records, specialist reports, and staff reports.  Hearsay is usually inadmissible in a criminal court. Still, in DCPP cases, "any writing, record, or photograph, … made as a memorandum or record of any condition, act, transaction, occurrence or event relating to a child in an abuse or neglect proceeding of any hospital or any other public or private institution or agency [as] evidence in proof of that condition, act, transaction, occurrence or event…."  Subsection a.(4) permits prior out-of-court statements hearsay about abuse or neglect of the child.
Finally, subsection (b) provides that DCPP's burden of proof is a preponderance of the evidence, not beyond a reasonable doubt, as is required in a criminal case.  A preponderance of the evidence means the evidence shows that the abuse or neglect occurred more likely than not.
Unpacking a Case Example Involving DCPP Evidence
In an abuse case, a brother and sister were involved in an altercation with their father. The children were examined by a doctor who provided evidence that the children were injured.  The children were removed from the home, and a complaint was filed against the father.  DCPP presented several exhibits into evidence, and with the exception of one piece of evidence, the defense didn't object to any of them, which meant that DCPP had no reason to justify why the documents were presented and whether they were admissible.  The trial court found by a preponderance of the evidence that the father had hurt the children, whose custody was passed to the father's stepsister.
The father appealed, and the Appellate Division reversed the initial finding, claiming many documents of evidence were admitted into evidence.  The appeal was reversed under the claim that as the father had not protested the admission of the documents from the get-go, he couldn't claim their inadmissibility on appeal. It is eye-opening that the result of one incident resulted in a father's loss of custody of his children.  Zero previous incidents, no mandated parenting classes or family counseling, just a whirlwind of reports and paperwork, some hearsay, and still, a family is separated.
Necessary Evidence for DCPP Actions in NJ
The required evidence to remove a minor from the home is twofold.  An indication must be provided based on a preponderance of the evidence that the minor has been abused or neglected. The only evidence accepted must be competent, material, and relevant.
What Is Considered Inadmissible Evidence in New Jersey DCPP Matters?
Just because the bar for evidentiary rules for DCPP cases is significantly lower than for criminal ones, that doesn't mean that everything and anything can be included in evidence.  Anything considered inflammatory or prejudicial, such as financial problems, a poor employment record, bankruptcy, old criminal convictions, social reputation, or problems with family relationships, won't be admitted.  Witnesses will be required to speak factually, avoiding guessing or speculating.
Managing Evidentiary Exceptions in DCPP Cases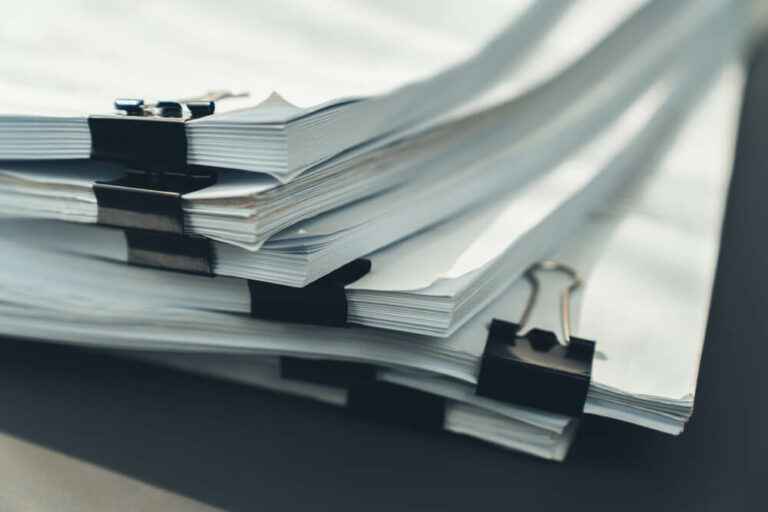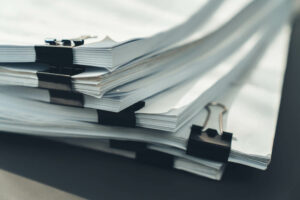 DCPP cases rely on relevant documents and recorded evidence as opposed to in-person testimony. Hearsay is also permitted in certain circumstances.  For example, the content of a report by a caseworker or professional consultant that leads to conclusions surmised from their contents would be treated as fact.
Confronting DCPP Evidence and Allegations
The first thing you should do when facing issues with child welfare is retain an attorney.  Parents can hire a private attorney or be appointed a public defender.  It is in your best interest for each parent to have an attorney because any accusations will be charged against each parent as individuals; it is a conflict of interest for an attorney to represent two people in the same case.  Your attorney can explain the proceedings and advocate on your behalf.
Your first step will be to challenge notes and reports made by DCPP.  How much time transpires between when the notes are written and when they are logged into the system?  The frequency and content of these notes can indicate sloppy work on the part of the case worker. Your attorney will ask about the validity of the witnesses and the trustworthiness of their testimony.  Another important point of defense is whether the child will testify in court, by camera, or not at all.  Each side must argue the validity of said testimony and how it will be received.
Let our Skilled Lawyers Help You Navigate Evidentiary Requirements when Facing DCPP
Cooperating with DCPP is vital, and doing so while an experienced and knowledgeable attorney represents you is the best way to protect you and your family.  You need someone who can deftly handle DCPP workers, specialists, family members, teachers, healthcare providers, and others who may become relevant to the case, defending your rights and your interests every step of the way.
Our attorneys are seasoned professionals with years of experience handling all of the complexities and components of child abuse and neglect matters in New Jersey. We can successfully navigate the process with you, fighting vehemently to protect your rights and those of your family in Morris Township, New Brunswick, Millburn, Elizabeth, Fort Lee, Edison, Paramus, and elsewhere in New Jersey. If you are facing trouble with the DCPP, call us today at (908)-356-6900 for a free consultation.