DCPP Drug Testing Protocols in New Jersey
Is it Mandatory to Take a Drug Test if Child Protective Services Requests it in NJ?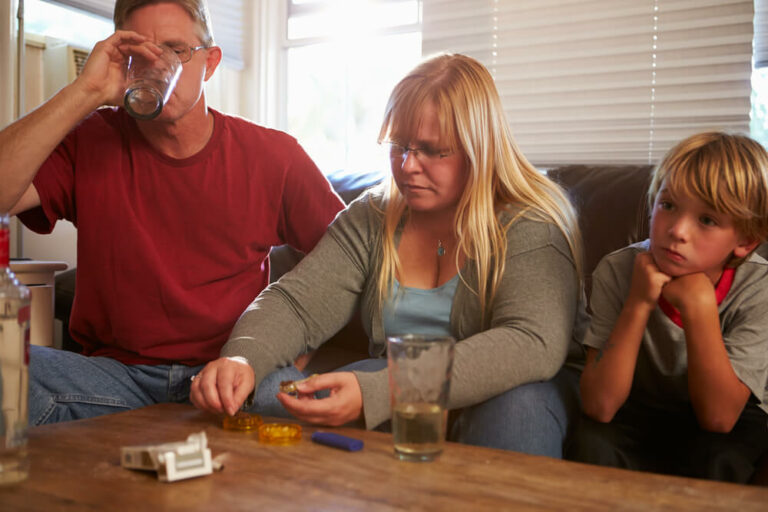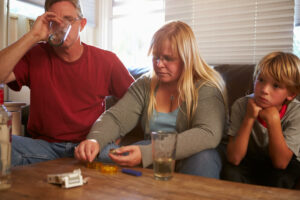 The New Jersey Department of Child Protection and Permanency (DCPP) is charged with investigating reports of child abuse and neglect. In some cases, these reports have to do with a parent's drug and alcohol use. If you are under investigation by the DCPP, make sure you're represented by an experienced child abuse defense attorney before speaking with them. Your words and actions can be used against you, so it is best to have the support of a professional in your corner to guide you as to how best to cooperate. Read on to learn more about some things you need to know when it comes to DCPP investigations involving drugs and alcohol and contact a member of our team today by calling (908)-356-6900. Our DCPP attorneys will provide you with a free consultation and discuss next steps.
Asked to Take a Drug Test in a DCPP Case
The role of DCPP is to ensure that children are safe within their homes and that they are being appropriately cared for. It is not illegal for you to drink alcohol and take some drugs, depending on the situation. Other drugs are illegal and could result in your child being temporarily removed from your custody. If there is concern that your use of alcohol or drugs is resulting in your child not receiving the basic nourishment and care they need, an investigation may be opened to look into neglect or child abuse. If it is found that your drug use is resulting in neglect of your child's basic rights and needs, your child may be taken from you while you participate in a drug rehabilitation program. This is only possible if they can prove that your child is in imminent danger. Otherwise, DCPP must obtain a court order to remove the child, at which point you will be able to defend yourself in a fairly immediate hearing in Superior Court. You may be asked to take a drug test as part of an open DCPP investigation. It is your legal right to refuse to take a drug test. However, this refusal may be used against you. A child abuse defense attorney may counsel you to obtain a drug test from a neutral third-party provider, as the provider associated with the DCPP may exercise bias in reading results.
Possible Consequences of a Positive Drug Test
If a drug test comes back positive or a substance abuse evaluation results in it being found that your behavior is placing your child's well-being at risk, the DCPP can file a court order to remove your child while you undergo substance abuse treatment, or even remove your child immediately if it is considered that the child is in imminent danger.
What Are My Options if DCPP Suspects of Drug Use?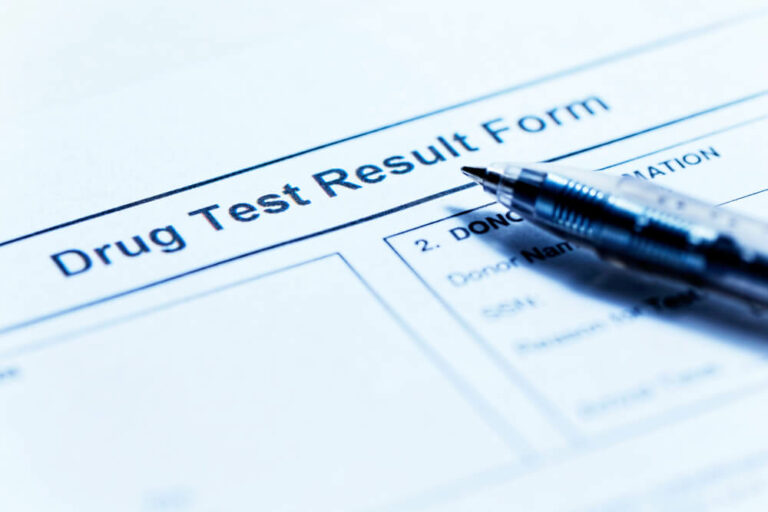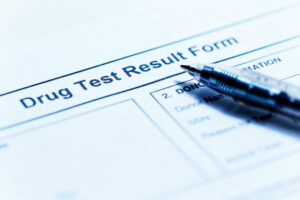 If an investigation has been opened into possible child abuse and neglect because a neighbor, teacher, counselor, or some other anonymous individual has reported concern of possible child abuse with the DCPP, you need a lawyer. The DCPP is going to immediately open an investigation and arrive at your home to ask you, your children, and others close to the child's life about their living conditions. You need to know your legal rights when it comes to speaking with investigators and allowing your child to do so. For that reason, contact a member of our team today.
Facing Drug Testing by the Division of Child Protection and Permanency in NJ? Let us Protect Your Rights
A child abuse defense lawyer has an understanding of New Jersey law that is crucial for your proper navigation of a DCPP navigation. The primary role that they are going to serve is to protect your rights not to incriminate yourself, guiding you in how best to cooperate with the investigation while not painting yourself into a corner.
Are you being investigated by the DCPP for child abuse or neglect due to drug or alcohol consumption? Our experienced team of defense attorneys is prepared to defend your parental rights and record while ensuring that you abide by all legal procedures without submitting to unnecessary invasions of your privacy in Morristown, South Brunswick, Union, Ridgefield Park, Middletown, Holmdel, and towns around Bergen County, Essex County, Monmouth County, Middlesex County, and New Jersey statewide. Contact us at (908)-356-6900 or complete our online contact form to discuss your case confidentially free of charge.