Consequences for Parents or Guardians Involving Their Child in Child Pornography
Allowing Your Child to Participate in the Production of Child Pornography can Lead to Criminal Prosecution and an Investigation by Child Protective Services in New Jersey.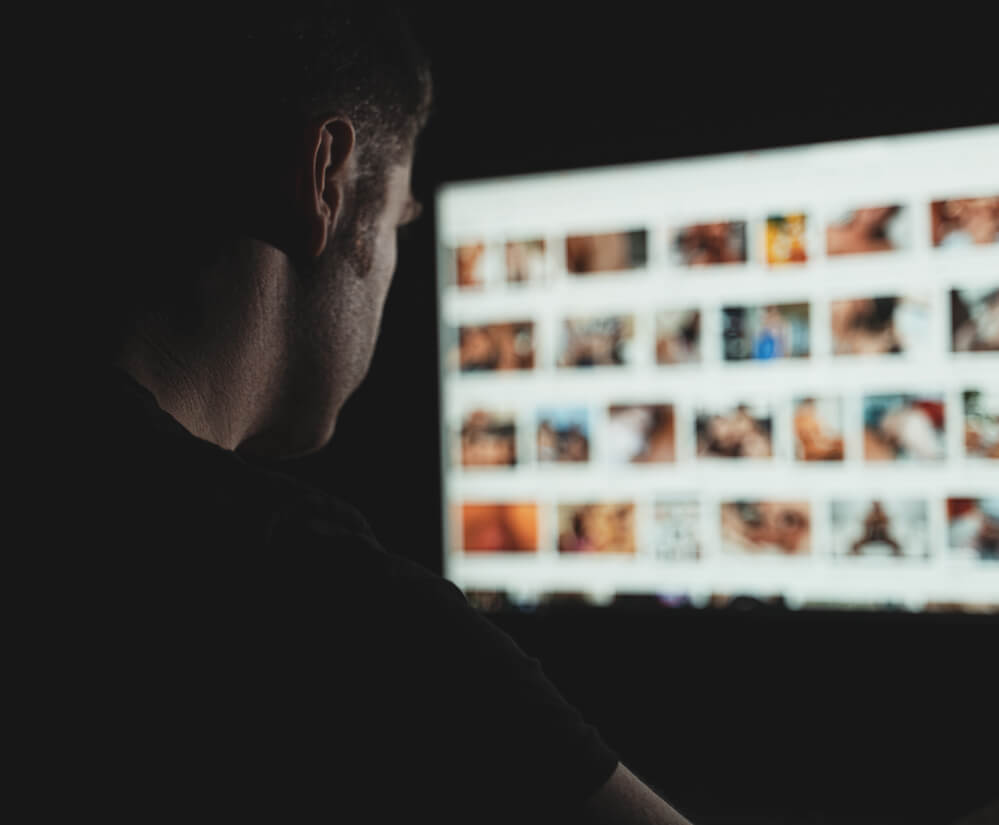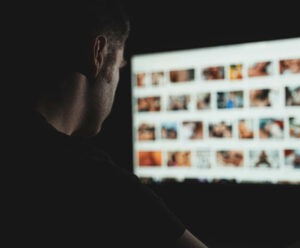 As technology has become more advanced and widely used, cases involving child pornography, or the possession or distribution of sexually explicit material involving minors under 18, have skyrocketed. The criminal justice system is committed to protecting the well-being of its youngest citizens, and so it treats even mild cases involving child pornography, such as sharing indecent photos of minors, severely. When a child's parent or guardian is responsible for participating in any of these illegal activities, however, the severity of the consequence is escalated. If you have been charged with a child pornography offense in New Jersey, or you are being investigated by the Division of Child Protection and Permanency (DCPP) for child porn-related activities, you need an experienced criminal defense and DCPP defense lawyer that will aggressively fight for your rights. We can answer your questions and strategize your defense anywhere in New Jersey, including in Hackensack, Union, Elizabeth, South Brunswick, Woodbridge, Jersey City, Jackson, and other areas. Contact our firm at (908)-356-6900 for a free consultation with a lawyer on our team.
Different Types of NJ Child Pornography Offenses
The following outlines state child pornography charges. Those charges that involve interstate activity, for example, distributing child pornography on the internet for a national or international audience, are also subject to federal charges.
Possession
Under New Jersey law, possession of child pornography includes having in one's possession images or videos of a minor under the age of 18 engaging in sexually explicit behavior or positioned in an obscene way. This possession charge carries a third degree criminal offense in New Jersey and can lead to a sentence of up to five years in prison as well as a $15,000 fine.
Distribution
Distribution of child pornography involves the sharing of explicit images or videos for a wider audience. Under New Jersey law, distribution is a second degree criminal offense. Conviction can result in a sentence of up to ten years in prison and a $150,000 fine.
Manufacture/Production
Manufacturing or production of explicit sexual material involving minors is the most serious of the child pornography charges, being a second degree felony or even first degree depending on the case. Manufacture and production of child pornography involve subjecting a minor to being filmed in sexually compromising ways or in any other way producing material for personal use or wider distribution.
Parent or Guardian Involving Their Child in any Form of Child Pornography
The consequences for involving one's child in the production or even witnessing of child pornography are grave. Charges and appropriate sentencing are elevated in these cases. In most cases, charges are elevated to first degree criminal offenses facing maximum sentences, and parenting rights are stripped from the individual. Parents or guardians who commit this offense involving a child for whom they are responsible will be charged with a first degree crime, meaning they are subject to up to 20 years in prison and up to $200,000 in fines.
DCPP Involvement in Child Pornography Cases
The New Jersey Division of Child Protection and Permanency, or DCPP, is responsible for investigating criminal offenses involving the welfare of children. These can include domestic violence allegations, child abuse or neglect, or criminal charges directly or indirectly involving the welfare of children in the household. Parents or guardians who are charged with child pornography offenses involving children in their care may see their children protectively removed from the home, followed by an investigation into neglect or abuse that could result in further charges.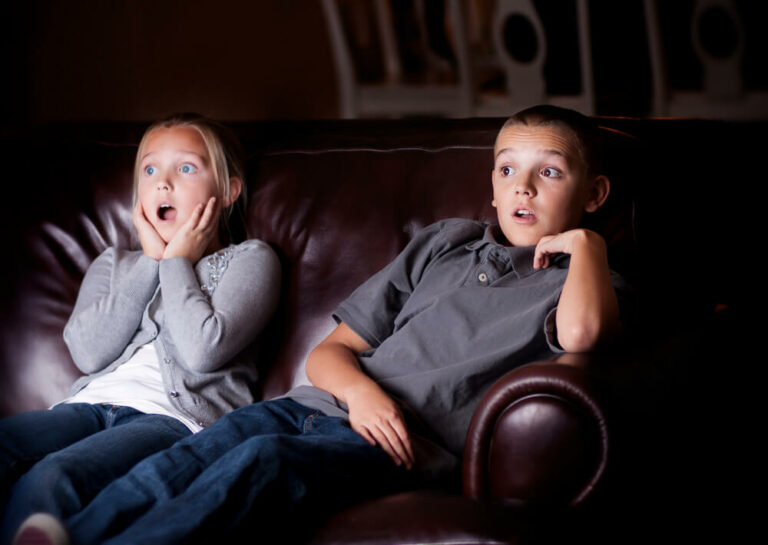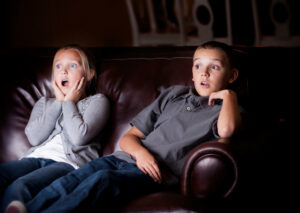 For example, in New Jersey Division of Child Protection and Permanency v. P.P., the New Jersey Appellate Division affirmed the lower court's ruling that a five-year-old child would remain in the care of a foster family intending to adopt him, denying custody to the child's birth mother and father. The child's father was a convicted sex offender who had served prison time for the offenses, which included sexual relationships with girls between the ages of 12 and 15 years old. The mother was not ruled as being a safe custodial parent, as she was not likely to properly supervise visits with the father and remained intent on remaining with him despite his history of criminal sexual activity. In this case, the actions of the DCPP led to the five-year-old being removed from his home and placed in a safer environment.
Why is it Crucial to Consult with a Criminal and DCPP Defense Lawyer?
In all criminal cases, having the most erudite legal representation is absolutely necessary. A judge and jury are bound to follow the specific constructs and language of the law, and law enforcement agencies may not violate a person's constitutional rights in an effort to get a conviction. A defense attorney who can fully understand and argue the best defense in your case is critical to protecting yourself. Such was the case in State of New Jersey v. V.R., in which an Appellate Division court overturned the lower court's ruling of second-degree child endangerment by a guardian because the victim, a 16-year old, was not aware of being filmed and, therefore, the defendant did not "cause or permit" the youth to participate in the production of sexually explicit material, as the letter of the law demands.
Free Consultation with an Experienced New Jersey Child Pornography Defense Attorney
When it comes to defending yourself against serious and life-changing child pornography charges, especially if they involve your role in such activity as the child's parent or guardian, reach out to our team of criminal and DCPP defense attorneys now for assistance. Our defense team represents clients in Mount Olive, Millburn, Parsippany, Hunterdon, Hudson, Westfield, Fort Lee, and across New Jersey in criminal cases and DCPP investigations involving child pornography and other sexual offense charges. Contact us today at (908)-356-6900 for a free and confidential consultation regarding your case.