Woodbridge Mother Accused of Using 11-Year-Old Child in Shoplifting Scheme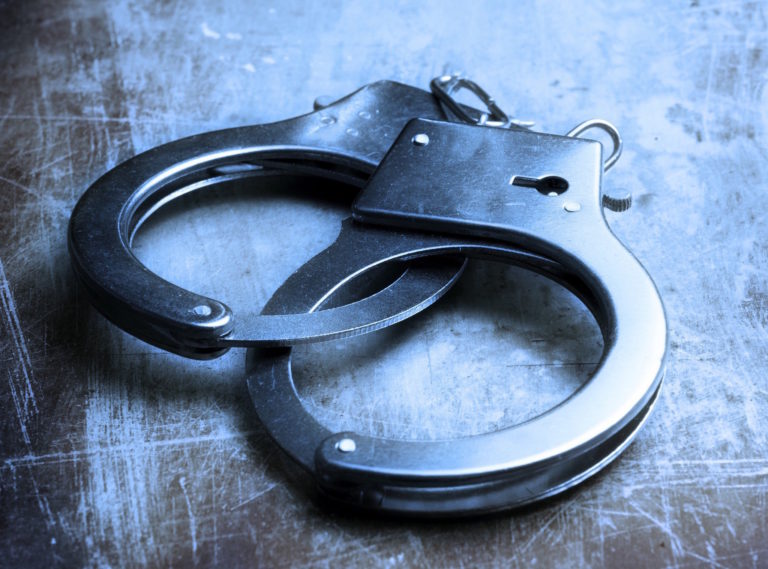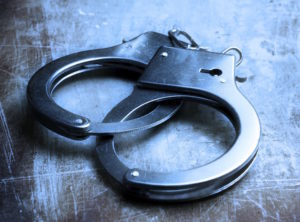 A Middlesex County mother has been accused of using her 11-year-old daughter to steal merchandise from the Woodbridge Center. According to the Woodbridge Police Department, the mother and daughter stole items from the men's, bedding, and children's department at the shopping complex. The mother would reportedly have her daughter hide beneath a table and then hand the child store merchandise to put into store bags. A loss prevention officer from the store observed the thefts on surveillance and stopped the mother and child before they could leave the store with over $1,000 in sneakers, shirts, and blankets. The mother was arrested and received summonses for shoplifting, endangering the welfare of a child, and using a juvenile to commit a criminal offense. The child was turned over to the custody of a relative, but law enforcement contacted the Division of Child Protection and Permanency ("DCP&P"), formerly known as the Division of Youth and Family Services ("DYFS"), to further investigate the family.
Criminal allegations involving children in New Jersey also often lead to an investigation by DCP&P, especially when a parent is arrested in the presence of their child. Criminal investigations and DCP&P investigations take place separately. DYFS has its own investigators who will engage in a completely separate investigation from law enforcement detectives or police officers. Additionally, there are different child abuse and neglect laws than those set forth in New Jersey's criminal code. For example, New Jersey's child abuse and neglect law sets forth a catch-all category under N.J.S.A. 9:6-8.21(c) (4) which states that an abused or neglected child is a child whose physical, mental, or emotional condition has been impaired or is in imminent danger of becoming impaired as the result of the failure of his parent or guardian, as herein defined, to exercise a minimum degree of care (a) in supplying the child with adequate food, clothing, shelter, education, or medical or surgical care though financially able to do so or though offered financial or other reasonable means to do so, or (b) in providing the child with proper supervision or guardianship, by unreasonably inflicting or allowing to be inflicted harm, or substantial risk thereof, including the infliction of excessive corporal punishment; or by any other acts of a similarly serious nature requiring the aid of the court.
The bottom line is that anytime there are criminal allegations involving parents and their children in New Jersey, it is likely that DCP&P will also become involved. And setting aside the criminal consequences, allegations of child abuse and neglect in New Jersey can have far-reaching consequences that include a lengthy investigation by DCP&P, protracted litigation in family court, and removal of the children from the home. Thus, it is imperative to consult with an experienced DYFS defense lawyer at the Tormey Law Firm if you are dealing with child protective services for any reason. Our team of New Jersey DCP&P defense attorneys is available 24/7 to help guide you and manage the stress of a DCP&P case. Contact us today.