Vernon New Jersey Man Faces Child Endangerment Charges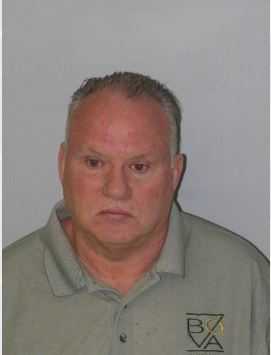 Law enforcement recently apprehended a Vernon Township NJ man accused of attempting to lure a child.
The suspect is an adult male who lives in Vernon, New Jersey. According to Sussex County law enforcement officials, the suspect talked to an undercover police officer over the Internet. The suspect reportedly believed that the undercover cop was a 14-year-old girl.
The online communications took place on the website Chatstep.com. Authorities said that the suspect had sexually explicit conversations and tried to get the "underage girl" to meet him at an unspecified location for the purpose of having sex.
The communications also allegedly occurred on cell phones. Police alleged that the suspect texted the undercover officer and tried to set up an in-person meeting.
The suspect later showed up at an agreed-upon location and was placed under arrest by police officers.
Prosecutors filed numerous charges against the suspect, including charges for luring, attempted sexual assault, criminal sexual contact, and endangering the welfare of a child.
Additionally, since the alleged criminal offenses involve a minor – or at least the suspect's belief that he was dealing with a minor – it is possible that the suspect could be subject to an investigation by the Division of Child Protection and Permanency (DCPP), formerly known as the Division of Youth and Family Services (DYFS).
For further information about this case, see the NJ.com article, "Man Charged After Sending Explicit Texts to Cop Posing as Teen."