Vernon New Jersey Man Charged with Child Endangerment, Now Accused of Sexual Assault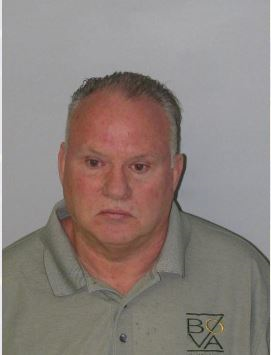 A Vernon Township man faces criminal charges for allegedly sexually assaulting three juveniles.
The suspect is an adult male from Vernon Township, New Jersey. He was arrested as part of an undercover investigation by Vernon Township police and Sussex County prosecutors. A police officer posed as an undercover cop and reportedly engaged in online communications and text communications with the suspect. According to law enforcement, the suspect believed that the undercover cop was a 14-year-old female and tried to arrange an in-person meeting for the purpose of having sex with the "girl."
Police later arrested the suspect and charged him with numerous crimes, including attempted sexual assault, luring, attempted criminal sexual contact, and child endangerment.
While the very serious criminal charges were pending, the suspect was released from jail. However, he has now been arrested once against and charged with more sex crimes for aggravated sexual assault and sexual assault.
The new charges stem from the results of a continuing investigation by Sussex County detectives. Investigators allegedly found out that the suspect sexually assaulted three girls.
Since the case involves minors, it is possible that the Division of Child Protection and Permanency (DCP&P, formerly known as DYFS) could investigate the suspect.
For further information about this case, view the NJ.com article, "Man Accused of Sending Explicit Texts Now Charged with Sex Assaults of 3 Girls."