Utah Mother Suspected of Murder-Suicide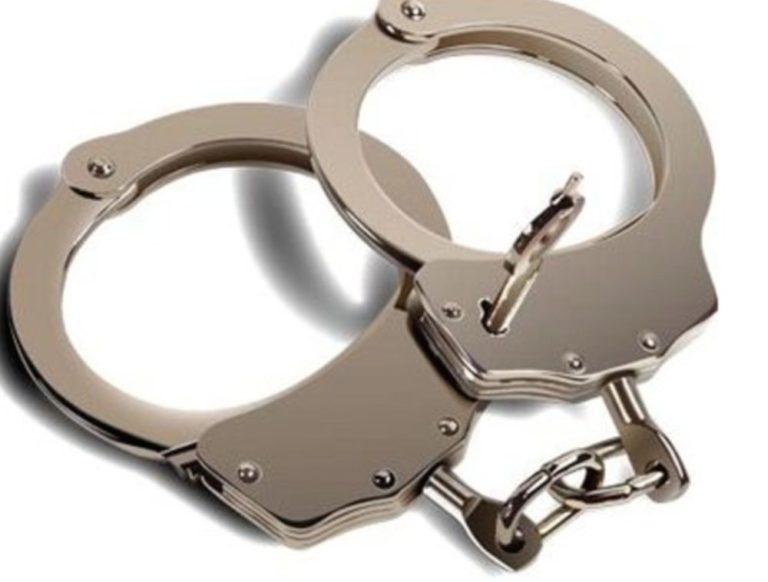 A mother in Utah is suspected of having killed her nine-year-old daughter before turning the gun on herself on New Year's Eve. According to authorities and family members of the suspect and the victim, the bodies of 41-year-old Karina Clark and nine-year-old Madison Clark were discovered inside the family's home in Magna, near Salt Lake City, Utah. Police made the gruesome discovery after a neighbor called to police to do a welfare check due to seeing an unretrieved Christmas gift on the family's front porch. It was also disclosed that the mother had been struggling with mental illness prior to the tragic situation. Reportedly, investigators found Madison dead from three gunshot wounds and Karina dead from a single gunshot wound. It is suspected that the bodies had been in the house for one to three weeks before being discovered by law enforcement.
This tragic case is a reminder as to why child protective services often becomes involved with families when the parents are struggling with mental illness. In New Jersey, the Division of Child Protection and Permanency ("DCP&P"), formerly known as the Division of Youth and Family Services ("DYFS"), serves the function of ensuring that children are living in safe and appropriate homes and that parents are able to provide proper parenting. However, this does not mean that the State will automatically intervene and take custody of the children if a parent has a diagnosed mental illness. Rather, DCP&P must make reasonable efforts to assist families with remaining intact while the parents address any issues that have, or may have, impaired their ability to ensure their children's health and safety. In other words: plenty of parents are able to manage a mental illness while also caring for children – the name of the game is to acknowledge the issues and be proactive in addressing them.
In such cases wherein DCP&P is involved with parents managing mental illness, there will be discussion about psychological evaluations, individual therapy, medication management, and other interventional services. And sometimes DFYS involvement and the multitude of services can become extremely overwhelming. That's when the New Jersey DCP&P defense attorneys at the Tormey Law Firm can step in and act as a liaison between the parent and the Division. If you or a loved one is dealing with DCP&P due to issues with a mental illness or any other alleged issue, contact the Tormey Law Firm. Our team of experienced New Jersey DYFS defense lawyers is available 24/7 to discuss your case and help you get DCP&P out of your life sooner rather than later.