Toms River Police Find Bag of Marijuana in Toddler's Diaper, Call DCP&P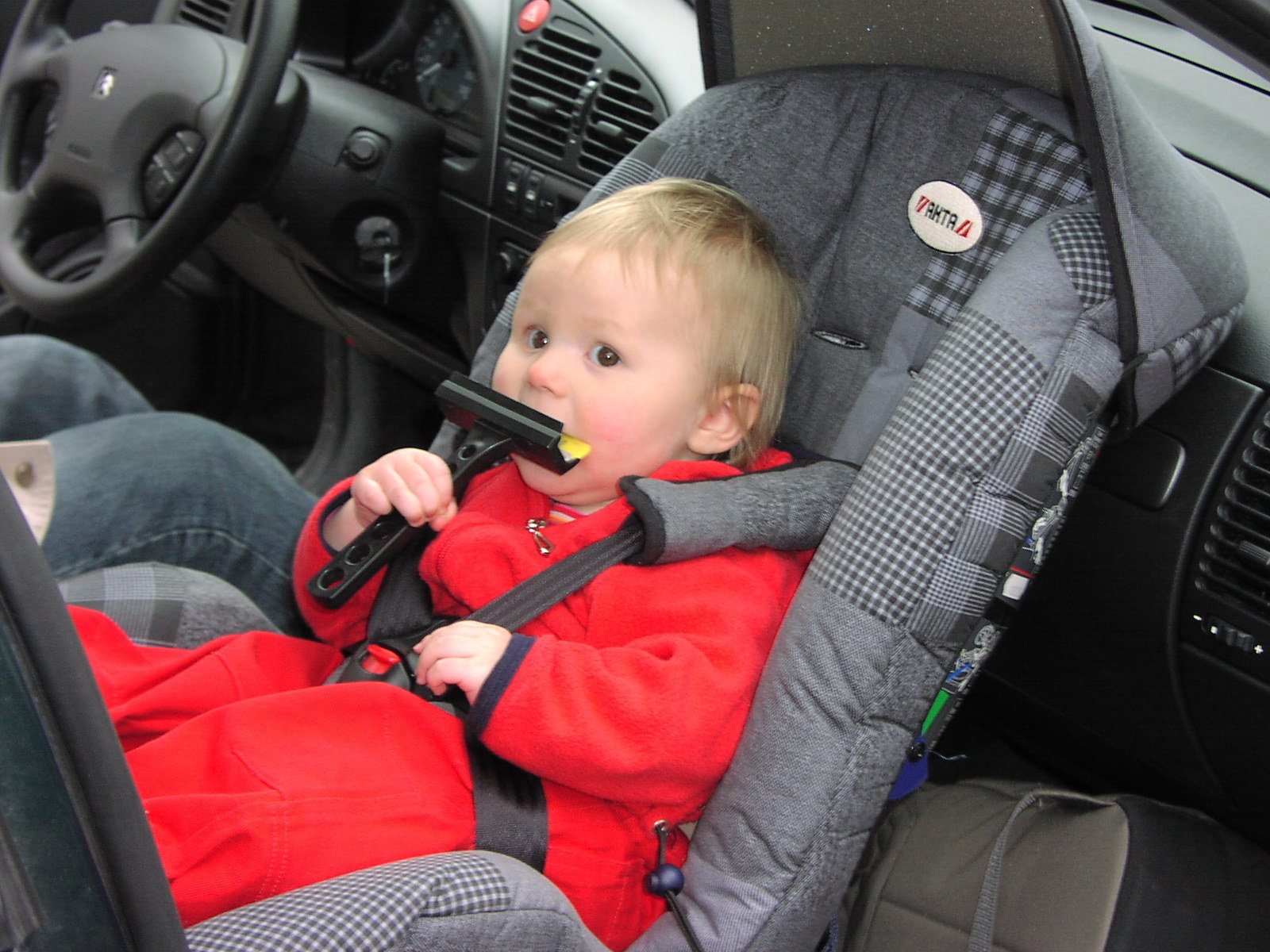 The Toms River Police recently responded to two separate calls regarding parents using illegal drugs in the presence of their children.
According to authorities, police investigated a report of a suspicious vehicle in a neighborhood at approximately 2:30 a.m. on October 14, 2016. When Toms River NJ cops went to the area, they found a 26-year-old man passed out behind the wheel of a pickup truck and holding a loaded syringe in his hand. Police officers also allegedly found many empty wax folds of heroin at the suspect's side. All the while, the man's three-year-old daughter was reportedly in the back seat of the truck. Not only did police arrest the man and charge him with child endangerment and possession of a controlled dangerous substance, they also reported the incident to the Division of Child Protection and Permanency ("DCP&P"), formerly known as DYFS.
Just a few days later, a Toms River police officer was on patrol when he reportedly observed a woman vomiting next to her car while her two-year-old son was standing in the front seat. The boy's father was also in the car at the time of the vomiting incident. As the police officer approached the vehicle, he reportedly smelled the odor of burnt marijuana. A subsequent search of the vehicle allegedly turned up marijuana, suboxone, oxycodone, cyclobenzaprine, pipes, and straws. Toms River police also reportedly found a bag of marijuana in the child's diaper. Both parents were subsequently arrested and charged with child endangerment, possession of controlled substances, and possession of drug paraphernalia. Additionally, Toms River NJ police contacted the DCP&P.
Drug Possession and DCP&P Investigations in New Jersey
These two stories are examples of situations in which parental substance abuse is investigated by DCP&P. Although it is unclear at this time whether the Division substantiated a finding of abuse or neglect against the parents in either case, such a finding is likely in these types of cases. Under New Jersey's child abuse and neglect laws, the use of illicit substances by a parent, in itself, does not necessarily equate to child abuse or neglect. Generally speaking, in order for a parent's substance use to constitute child abuse or neglect, there must be actual harm or risk of harm to the child as a result of the parent's substance use. In both of these cases, neither child suffered actual harm at the hands of their parents. However, the fact that children were present while their parents were using drugs and those the children had access to drugs – the heroin in the front seat of the pickup truck in one case, the marijuana in the diaper in the other case – could potentially result in substantiated findings of abuse and neglect by DCP&P.