Teen Girl Charged with Murder for Death of Infant in Highland Park, NJ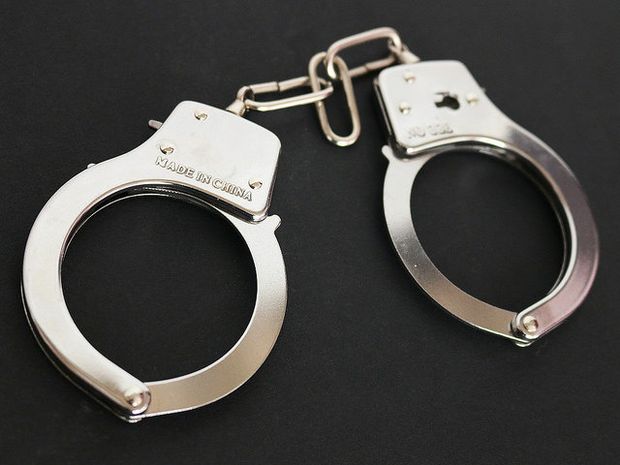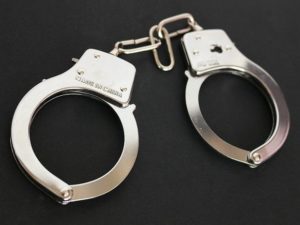 Authorities reported that a 14-year-old girl is facing criminal charges after being identified as the mother of a baby boy that was found dead. The teen mother is being charged with murder as a juvenile after the infant body turned up alongside a multi-family house on Lincoln Avenue in Highland Park, NJ. To make matters worse, the infant was found with his umbilical cord still attached. The individual who found the child reported that she thought the teen mother had dropped a baby doll; however, when she went to pick up what she thought was a doll, she discovered that it was a baby.
Minors Prosecuted as Adults in New Jersey
Adults and minors in New Jersey are treated differently in our justice system. Adults tend to face much harsher punishment if convicted of any criminal offenses, while minors face far more lenient punishments and there is a heightened focus on rehabilitation. Further, adults have some additional rights, such as the right to an indictment, the right to bail, and the right to trial by a jury. Minors do not share these rights. Also, juveniles are not "arrested"; rather, they are simply taken into custody. Furthermore, if a juvenile is found guilty of the charges against them, they are considered an "adjudicated delinquent" rather than a convicted criminal. To that end, juvenile adjudications can be erased, so that a young person does not enter adulthood bearing a criminal record.
In some instances, a minor can be prosecuted as an adult. If the prosecutor wishes to charge the juvenile as an adult, he or she must request that the Juvenile Court waive its jurisdiction. To obtain the waiver, the State must file a motion within 60 days after the receipt of the complaint, but the time may be extended for good cause shown. The motion shall be accompanied by a written statement of reasons clearly setting forth the reason for the waiver. If contested by the juvenile, a hearing shall be scheduled. At the hearing, the State bears the burden to show two elements: (1) the juvenile was 15 years of age or older at the time of the alleged delinquent act; and (2) there is probable cause to believe that the juvenile committed a delinquent act which, if committed by an adult, would constitute:
(a) criminal homicide, other than death by auto;
(b) strict liability for drug-induced deaths;
(c) first degree robbery;
(d) carjacking;
(e) aggravated sexual assault;
(f) sexual assault;
(g) second degree aggravated assault;
(h) kidnapping;
(i) aggravated arson;
(j) possession of a firearm with a purpose to use it unlawfully against the person of another under subsection a. of N.J.S.2C:39-4, or possession of a firearm while committing or attempting to commit, including the immediate flight therefrom, aggravated assault, aggravated criminal sexual contact, burglary, or escape;
(k) a violation of N.J.S.2C:35-3 (Leader of a Narcotics Trafficking Network);
(l) a violation of N.J.S.2C:35-4 (Maintaining and Operating a CDS Production Facility);
(m) a violation of section 1 of P.L.1998, c.26 (C.2C:39-4.1) (Weapons Possession while Committing certain CDS Offenses);
(n) an attempt or conspiracy to commit any of the crimes enumerated in subparagraphs (a) through (m) of this paragraph; or
(o) a crime committed at a time when the juvenile previously had been sentenced and confined in an adult correctional facility.
Accordingly, if you are being charged with a criminal offense in New Jersey, either as an adult or juvenile, it's important to contact an experienced attorney.