Ridgefield Park NJ Woman Allegedly Sold Cocaine in Front of Kids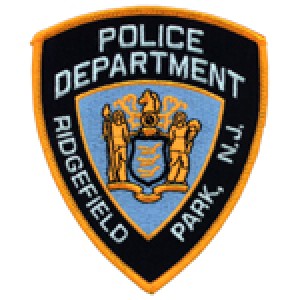 A woman from Ridgefield Park NJ faces serious criminal charges for drug distribution and child abuse after she allegedly sold cocaine in the presence of three minors.
The suspect is a 60-year-old woman who lives in Ridgefield Park, New Jersey. According to law enforcement officials, she sold cocaine out of a home located on Teaneck Road in Ridgefield Park.
The Ridgefield Park Police Department and the Bergen County Prosecutor's Office worked together on an investigation into the suspect. The investigation reportedly involved surveillance of the Teaneck Road residence.
Police eventually executed search warrants at the home and allegedly found 22 grams of cocaine with a total estimated street value of approximately $4,000.
The suspect now faces criminal charges for distribution of cocaine.
When police officers raided the Ridgefield Park residence, they reportedly found three young children inside the house. As a result, the suspect was also charged with endangering the welfare of a child.
It is unclear at this time if the suspect is the mother or legal guardian of the three minors found at the Ridgefield Park home. Depending on the outcome of an investigation by the Division of Child Protection and Permanency (DCPP), formerly known as the Division of Youth and Family Services (DYFS), the suspect could potentially lose custody of her kids.
For further information about this case, access the NJ.com article, "Sex Offender Sold Cocaine from House Full of Kids, Cops Say."