Police: Drugs and Gun Found in Children's Room in Atlantic City, NJ
DCP&P Gets Involved After Atlantic City Police Allegedly Find Drugs, Loaded Gun in Room with Infant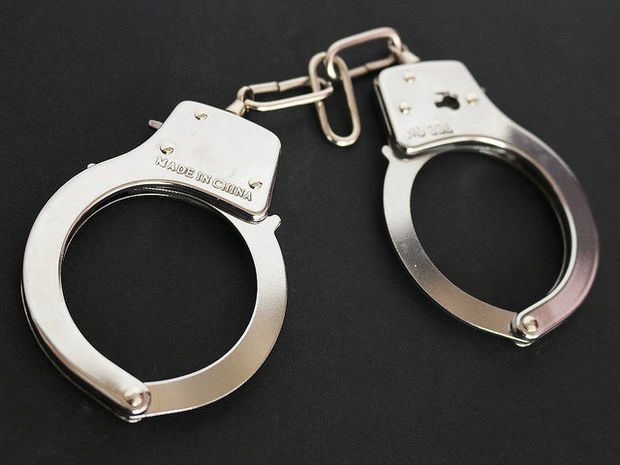 A New Jersey man was charged with child endangerment, weapons possession, and drug crimes after police executed a search warrant and reportedly found a loaded handgun and unpackaged heroin in the same room as an infant in a pack-and-play. Atlantic City police were investigating shooting suspects and, during the course of the investigation, executed a search warrant that allegedly yielded a loaded handgun, ammunition, 11.3 grams of cocaine, 30 bags of heroin, 2.2 ounces of unpackaged heroin, and heroin-packaging materials in an apartment. Additionally, the gun and heroin were reportedly in a room occupied by an infant in a pack-and-play. (According to police, three other juveniles were also in the room.)
The suspect now faces criminal charges for aggravated assault, two counts of possession of a weapon for an unlawful purpose, two counts of unlawful possession of a weapon, a certain person offense for being a convicted felon in possession of a weapon, conspiracy, receiving stolen property, two counts of possession of a controlled dangerous substance (CDS), two counts of possessing CDS with the intent to distribute, possession of a weapon while committing a CDS offense, and endangering the welfare of children. Atlantic City police also notified the Division of Child Protection and Permanency ("DCP&P"), which responded to the scene.
DCP&P and Removal of Children in NJ Child Endangerment Cases
The available information does not indicate whether DCP&P, formerly known as the Division of Youth and Family Services ("DYFS"), took custody of the children. However, it is very likely that the children were removed from the home. Unless a family member responded to the home immediately, the Division would have had no option other than to take custody of the children on an emergency basis. In fact, N.J.S.A. 9:6-8.29 permits DCP&P to take custody of a child without a court order "if the child is in such condition that the child's continuance in the place or residence or in the care and custody of the parent or guardian presents an imminent danger to the child's life, safety, or health, and there is insufficient time to apply for a court order…"
Contact an Experienced DCP&P Attorney About Your Child Endangerment Charges in New Jersey
In any situation when DCP&P is involved with your family, it is no doubt a stressful time. And if the Division takes your children without a court order on an emergency basis, or if DCP&P is investigating you due to an allegation of child abuse or neglect, it is important to have someone on your side. That's where the Tormey Law Firm can help. Our experienced team of child abuse and neglect defense attorneys includes a former Deputy Attorney General who represented DYFS and who handled hundreds of child custody, care and supervision, and termination of parental rights cases in the New Jersey Superior Court. If DCP&P knocks on your door, contact us immediately.