Plainfield Preschool Administrator Allegedly Threatened Kids with Knife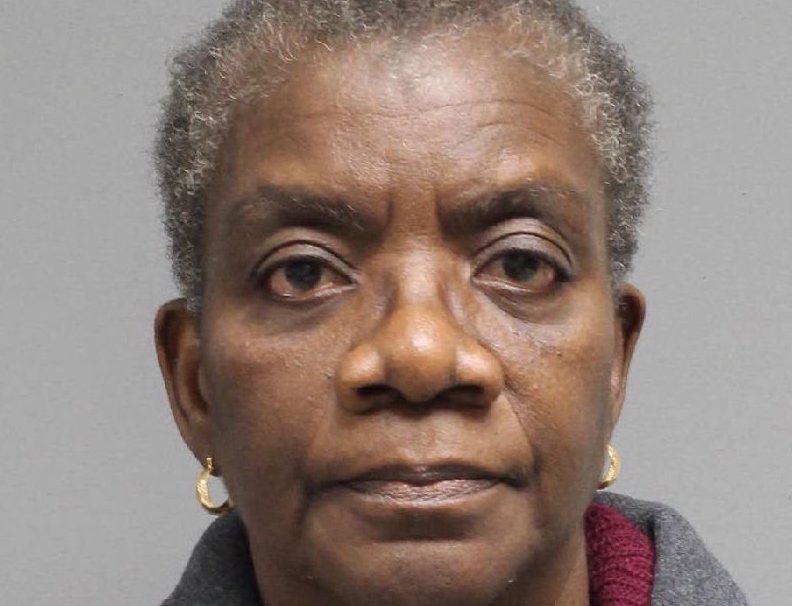 NJ.com recently published a sad article concerning a Plainfield preschool administrator who allegedly brandished a knife and threatened to hurt students for misbehaving. Fortunately, no students were injured in the alleged incident. However, that did not stop law enforcement from intervening. Moreover, it did not keep the Union County Prosecutor's Office from bringing criminal charges against the suspect. In addition, the suspect was immediately removed from her position with the Plainfield school.
Cases involving threats against children are highly likely to result in criminal charges being filed. The former administrator could face charges that include Aggravated Assault, Possession of Probated Devices, and Endangering the Welfare of a Child. If convicted, she could be exposed to over 20 years in state prison.
In addition to facing criminal charges from the prosecutor's office, the suspect could be subject to an investigation by another agency: the Institutional Abuse Investigation Unit (IAIU). The IAIU is a child protective service unit that investigates allegations of child abuse and neglect in out-of-home settings, such as foster homes, days care centers, or schools. The IAIU is not a criminal prosecution agency and, thus, a suspect being investigated by the agency does not face criminal charges. However, if the Unit finds the suspect to have committed an act or acts of abuse or neglect, it could have a negative impact on that person's life.
IAIU's potential findings are broken down into four separate outcomes:
First, the Unit may determine the report of child abuse or neglect is Substantiated, which will occur if the Unit finds that there is a preponderance of evidence that a child was abused or neglected, coupled with aggravating circumstances such as death, sexual abuse, repeated instances of physical abuse, tender age of the child, and/or severity of any injuries.
Second, the Unit could find that the allegation is Established, which occurs if there is a preponderance of evidence that a child was abused or neglected but there were no aggravating circumstances.
Third, the Unit may decide that the claim is Not Established, which will occur if the Unit determines there is not a preponderance of evidence that a child was abused or neglected but there is evidence that indicates that the child was harmed or placed at risk of harm.
Lastly, the fourth finding could be Unfounded, which occurs if the Unit concludes that there is not a preponderance of evidence that a child was abused or neglected and there is evidence showing that the child was not harmed or placed at risk of harm.
The IAIU's findings are recorded and maintained in the Child Abuse Record Information (CARI) database and may be disclosed to select agencies such as foster homes, adoption agencies, children day care centers, and DCPP. Thus, if there is a negative finding, a person may not be able to foster or adopt a child, or they may lose their job if employed by a child day care agency.
If a person finds themselves being investigated by the IAIU and they subsequently receive a Substantiated or Established finding, he or she is entitled to a hearing before the Office of Administrative Law to challenge those findings. The individual can cross-examine witnesses and present evidence of their own to demonstrate that the findings are inaccurate. If an individual receives a Not Established finding, they do not have a right to a hearing; however, they may file an appeal with the Appellate Court to challenge the IAIU's decision.