Pediatric Dentist Indicted on Child Endangerment Charges in Hudson County, NJ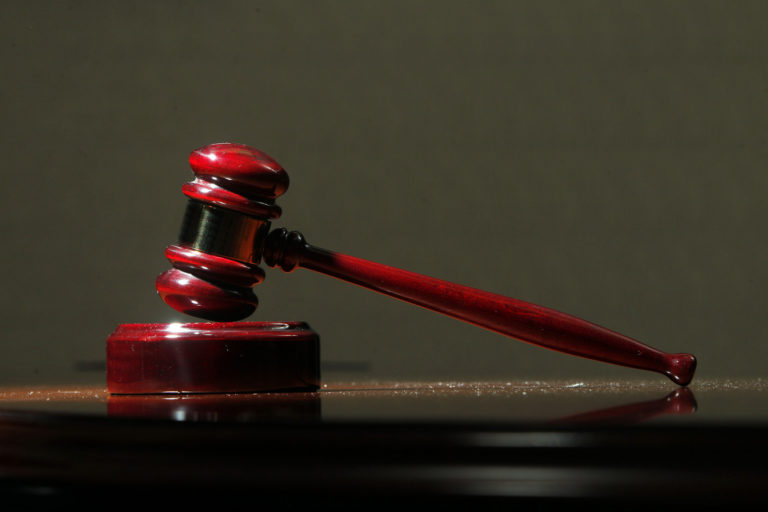 A pediatric dentist in New Jersey was recently indicted by a Hudson County grand jury on charges of aggravated assault, terroristic threats, weapons offense, and endangering the welfare of children. These charges arose after the woman allegedly punched and threatened to kill her boyfriend's eight-year-old son. According to law enforcement, the dentist struck the boy with an open hand on both sides of his head and face and then punched the boy in the mouth, causing bruising to head, face, and ears and cuts and bruising to the child's nose and mouth. The documents related to this case also allege that the woman brandished a knife and threatened to kill the boy and his six-year-old sister. The available information did not indicate whether the Division of Child Protection and Permanency ("DCP&P"), formerly known as the Division of Youth and Family Services ("DYFS"), became involved in the situation.
Child protective services may have intervened in this case due to the broad definition of "parent or guardian" in New Jersey's child welfare laws. N.J.S.A. 9:6-8.21(a) defines "parent or guardian" as any natural parent, adoptive parent, resource family parent, stepparent, paramour of a parent, or any person who has assumed responsibility for the care, custody, or control of a child or upon whom there is a legal duty for such care. "Parent or guardian" also includes a teacher, employee, or volunteer, whether compensated or uncompensated, of an institution who is responsible for the child's welfare and any other staff person of an institution regardless of whether the person is responsible for the care or supervision of the child. At the outset, this case could justify findings of physical abuse or excessive corporal punishment. Moreover, if the suspect in this case was in a caretaking role at the time of the alleged incident, DCP&P may conduct an investigation separate and apart from the criminal proceedings.
When DCP&P gets involved with you and your family, it can be a long and daunting road. Typically, NJ child protective services operates with the best interests of children at heart; however, sometimes, cases can spiral out of control and good parents can find themselves embroiled in needlessly complicated situations because DCP&P investigations in New Jersey are very intrusive. That's why it's important to talk to an experienced advocate who is familiar with DCP&P investigations and how the agency operates. At the Tormey Law Firm, we help parents to manage any level of DCP&P involvement – investigations, litigation, administrative hearings, and appeals. If you or a loved one is currently involved with DYFS in New Jersey, don't hesitate to contact the Tormey Law Firm. We offer free consultations and we are available 24/7 to provide assistance with DCP&P matters. Contact us anytime.