Parsippany NJ Man Accused of Threatening Kids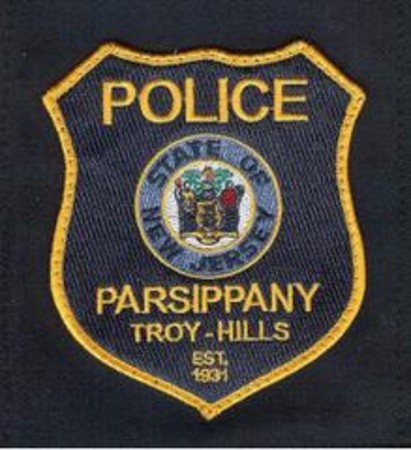 Parsippany New Jersey law enforcement arrested a local man at a motel after learning that he may have threatened his kids.
The Parsippany Police Department dispatched officers to the Travelodge Inn on Route 46 in Parsippany NJ after getting an early-morning call about a possible domestic disturbance. When police got to the hotel, they were unable to enter the suspect's motel room because he had reportedly barricaded the door.
Parsippany cops called for backup from the Morris County Sheriff's Office and the Morris County Prosecutor's Office. Members of the Morris County Sheriff's Emergency Response Team eventually entered the motel room and arrested the suspect.
Fortunately, the children were unharmed during the police standoff.
The suspect, a 33-year-old man who lives in Parsippany, New Jersey, has been charged with second degree child endangerment.
In addition to facing a potential prison sentence if convicted in the criminal case, the suspect could also lose custody of his children. The suspect's custody status will likely depend on the outcome of an investigation by the Division of Child Protection and Permanency (DCP&P), formerly known as the Division of Youth and Family Services (DYFS).
For additional information about this case, read the NJ.com article, "1 Taken into Custody After Police Swarm Morris Motel."