NJ Supreme Court Declines to Hear Appeal of $102 Million DCP&P Verdict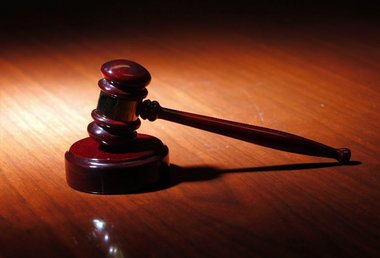 The New Jersey Supreme Court recently declined to hear an appeal of the reversal of a $102 million verdict against the NJ Division of Youth and Family Services ("DYFS"), now known as the Division of Child Protection and Permanency ("DCP&P"). This case arose following the severe beating of a toddler in 2009 that resulted in permanent, severe disabilities. As a result of the assault, the child victim sued DYFS and won a $166 million verdict against the child protective services agency in 2013. However, a three-judge appellate panel vacated the award in April 2017 because workers of the state agency acted in good faith and in accordance with department rules when they dealt with the family.
At the trial level of proceedings in 2013, a jury found that DYFS failed to protect the child from his father who had a known history of criminal behavior and violent outbursts. As a result of that finding, the jury awarded the child $166 million. However, in 2014, a judge reduced that jury award to $102 million, with the majority of the money to be used for the child's future medical bills. Subsequently, following an appeal, the New Jersey Appellate Division overturned the final judgment because state workers who investigated the allegations of child abuse acted in good faith and in compliance with DCP&P's policies and regulations. Thus, despite the devastating physical injuries and permanent cognitive harm caused to the toddler, the blame for the conduct fell on the father rather than on the Division's employees.
DCP&P cases in New Jersey are never easy – there is always a difficult balancing of the State's obligation to protect children against the parents' rights to raise their children without interference from the government. In other words: DYFS must ensure that children are safe and receiving proper care while also not intruding too far into a family's life and violating the parents' rights.
If you are currently dealing with child protective services in New Jersey for any reason – a child abuse or neglect investigation, a child welfare services issue, protective services litigation, or a termination of parental rights case – the Tormey Law Firm can help. The Tormey Law Firm's team of child welfare attorneys includes a former Deputy Attorney General who represented DCP&P and who is fully familiar with what the Division can and cannot do during an investigation or at any level of involvement with your family. If you need an experienced DCP&P defense attorney in New Jersey, call us today.