NJ Supreme Court Affirms Finding of Abuse and Neglect Against Man Who Did Not Stop Mother's Beating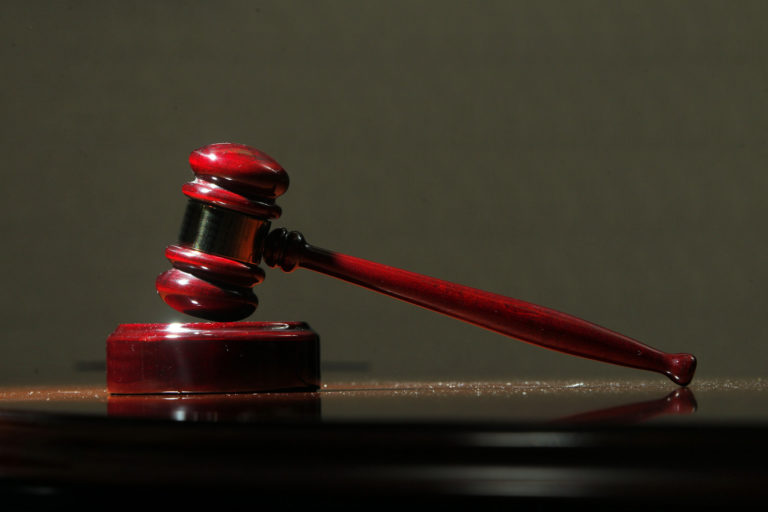 The New Jersey Supreme Court recently affirmed a trial court and Appellate Division conclusion that a man was negligent for not stopping his live-in girlfriend from beating her seven-year-old daughter.
In New Jersey Division of Child Protection and Permanency v. J.L.G (A-80-15) (May 17, 2017), the New Jersey Supreme Court held that the defendant was a "guardian" and that by witnessing physical abuse and doing nothing about it, he himself perpetrated child abuse and neglect within the meaning of N.J.S.A. 9:6-8.21(c)(4)(b). In other words, the defendant failed to exercise a minimum degree of care in providing proper supervision by permitting the mother to enact excessive corporal punishment.
In this case, the mother admitted in March 2012 that she used her fists to hit the girl on the arms, legs, and thighs and struck the girl's stomach with a metal spatula because the girl had been eating too slowly. Accordingly, a Hudson County Family Court judge found that the mother physically abused the girl and that her boyfriend also abused or neglected the girl by allowing the beating.
After the beating, the girl was absent from classes for two days and then arrived at school with a bruise on her right cheek. A caseworker from the Division of Child Protection and Permanency ("DCP&P"), formerly the Division of Youth and Family Services ("DYFS"), subsequently took the girl to a hospital, where doctors found bruises on her legs, thighs, and back. The defendant spoke to law enforcement investigators and said that he told the mother to stop hitting the girl because she would get in trouble. The defendant also said that he did not intervene – he actually walked away from the beating – because he was holding his infant son at the time and he didn't want his son to see the abuse.
Under New Jersey's child abuse and neglect laws, excessive corporal punishment is one of many different forms of child abuse. However, in general, it is not illegal or considered child abuse to use corporal punishment.
If you are accused of child abuse or neglect as the result of physical discipline, it is important to consult with an experienced DCP&P defense attorney. The child abuse and neglect defense team at the Tormey Law Firm consists of a former Deputy Attorney General who represented DCP&P in child abuse and neglect litigation, as well as a former Assistant Prosecutor who prosecuted child endangerment crimes. The bottom line is that if DCP&P is involved in your family's life, the Tormey Law Firm is ready, willing, and able to help you navigate the process and do what it takes to get DYFS out of your life sooner rather than later.