NJ Division of Child Protection and Permanency Investigates Five-Month-Old Child with Broken Bones in Bergen County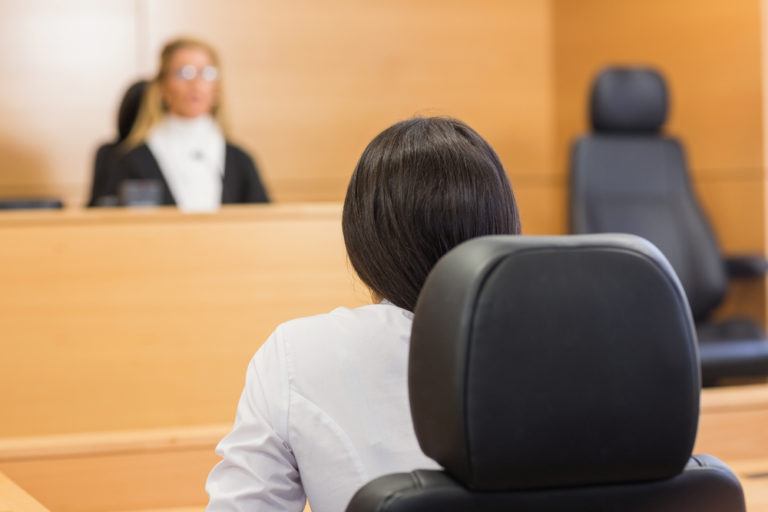 During the weekend of August 27, 2016, the NJ Division of Child Protection and Permanency (DCP&P) responded to the Holy Name Medical Center after a five-month-old infant was hospitalized due to multiple fractures of her extremities. According to officials, the child's mom committed child abuse and seriously injured the infant.
The child's mother is 23-year-old Dalia Toalongo. She has been charged with aggravated assault and child endangerment. While the criminal charges against the suspect remain pending, she cannot have any contact with the child. In addition to facing criminal charges and incarceration, Toalongo will be investigated for child abuse by DCP&P.
The suspect is currently being held in the Bergen County Jail, with her bail set at $150,000.
What Constitutes Child Abuse in New Jersey?
There are many different types of actions that constitute child abuse or neglect in New Jersey, including physical abuse. Pursuant to N.J.S.A. 9:6-8.21(c)(1), a parent perpetrates child abuse or neglect if they inflict or allow to be inflicted upon a child physical injury by other than accidental means which causes or creates a substantial risk of death, or serious or protracted disfigurement, or protracted impairment of physical or emotional health, or protracted loss or impairment of the function of any bodily organ.
In this particular case, the infant's injuries – broken bones – would likely constitute a physical injury that rises to the level of child abuse. The only remaining issue figures to be how the child sustained the injuries.
Setting the issue of the child abuse aside, the fact that the injuries occurred while the infant was in Toalongo's care, as well as the fact that Toalongo is currently in jail, would permit DCP&P to take custody of the infant and restrict the mother's access to the child. Simply put, because of the nature of the allegations – that the five-month-old child sustained broken bones at the hands of her mother – a New Jersey Family Court judge would probably find that it would be contrary to the welfare of the infant to remain in her mother's custody and that visitation is inappropriate due to the extent of the injuries suffered by the child.
To learn more about how the New Jersey Division of Child Protection and Permanency can take custody of a child, the definition of child abuse in New Jersey, and how DCP&P can restrict a parent's visitation, click here.