Newark NJ Mother Accused of Choking Twins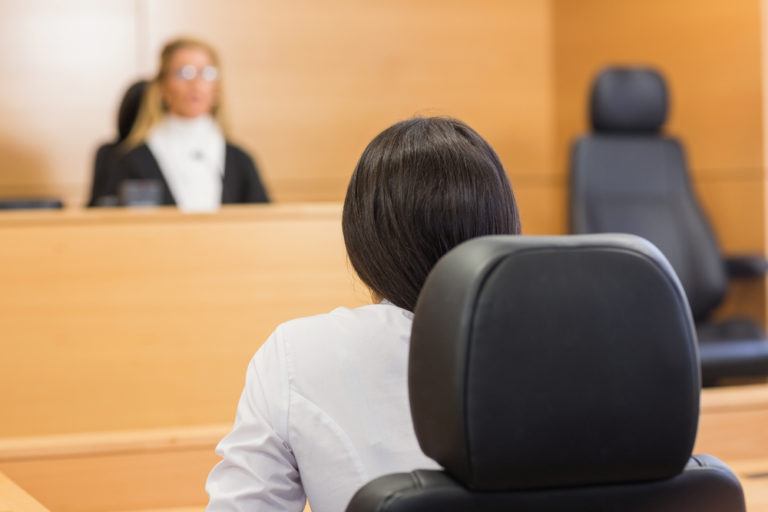 On October 3, 2016, Newark police allegedly caught a mother in the act of holding her two eight-week-old twins in a chokehold. According to authorities, Newark NJ cops arrived at the mother's Newark home around 11:00 a.m. and saw the 25-year-old suspect choking her children and violently swinging them around. The suspect's grip was reportedly so strong that multiple Newark police officers and NJ State troopers struggled to free the children from her grasp. The incident resulted in the suspect being charged with two counts of endangering the welfare of a child. In addition to facing criminal charges, the suspect also lost custody of her children when the NJ Division of Child Protection and Permanency (DCP&P, formerly known as DFYS) took temporary custody of the babies.
Under New Jersey's child abuse and neglect laws, found in Title 9, DCP&P can legally take custody of a child, without a court order, in emergency situations where leaving the child with the parents would be contrary to the welfare of the child. However, in those situations, the DCP&P must go to court within two days for an Order to Show Cause for Temporary Custody. At the Order to Show Cause hearing, DCP&P is required to demonstrate that the child should be placed in the State's custody pending the investigation to determine whether or not child abuse or neglect occurred. During the hearing, a Deputy Attorney General represents the DCP&P, while Law Guardian represents the child. Moreover, because of a parent's rights to have a parent-child relationship, any parent who cannot afford an attorney is provided a Public Defender through the NJ Office of Parental Representation.
Children Removed Newark NJ, Essex County
It is important to note that there need not be a finding of child abuse or neglect or a conviction on charges of engendering the welfare of a child before the Division of Child Protection and Permanency can legally obtain temporary custody of a child. DCP&P only needs to show that remaining with the parent would be contrary to the welfare of the child and that reasonable efforts could not prevent placement of the child or that reasonable efforts could not be made to prevent placement because of the emergent and immediate situation.