Newark Grandmother Charged with Manslaughter for Car Accident that Killed Grandchildren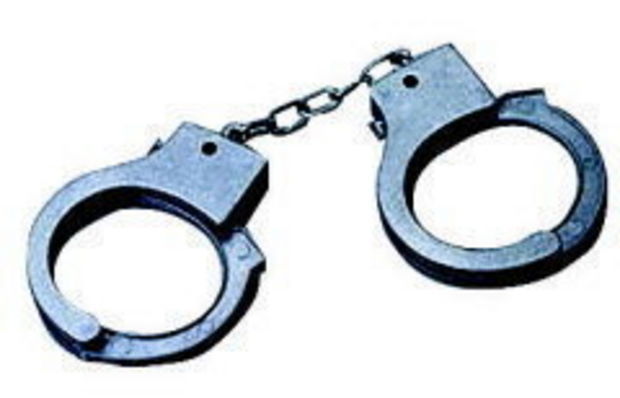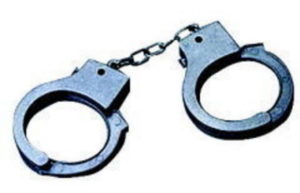 A Newark NJ woman was recently charged with involuntary manslaughter as the result of an auto accident on Interstate 78. According to authorities the suspect was driving while high on drugs. The car crash tragically killed the suspect's two grandchildren. Afterwards, the driver's blood reportedly tested positive for marijuana. Moreover, police officers allegedly found drugs and alcohol in the suspect's motor vehicle. As a result of the incident and a subsequent investigation of the accident in Pennsylvania, the grandmother was charged with several crimes, including manslaughter, aggravated assault by vehicle while driving under the influence, aggravated assault by vehicle, homicide by vehicle, possession of marijuana, and possession of drug paraphernalia. The suspect was also issued citations for numerous traffic violations.
Had this fatal car accident occurred in New Jersey, similar charges would likely have been filed against the woman. Beyond that, the Division of Child Protection and Permanency ("DCP&P"), formerly known as the Division of Youth and Family Services ("DYFS"), would also likely have become involved due to the grandmother's caretaking role at the time of the fatal crash. Under New Jersey's child abuse and neglect laws, one of the many definitions of "abused or neglected child" includes a child less than 18 years of age and whose parent or guardian, as defined in Title 9, inflicts or allows to be inflicted upon such child physical injury by other than accidental means and which causes or creates a substantial risk of death, or serious or protracted disfigurement, or protracted impairment of physical or emotional health, or protracted loss or impairment of the function of any bodily organ. Thus, because of the circumstances in this case, DCP&P most likely would have investigated the matter to determine whether child abuse or neglect occurred as defined in Title 9.
Generally, any time a parent or guardian is accused of driving while intoxicated (DWI) or driving under the influence (DUI) with children in the car, there will be concurrent criminal charges and an investigation by DYFS. This can lead to many months of complicated involvement with not only the criminal justice system but also child protective services. In such cases, the Tormey Law Firm is ready to help. Our experienced team of criminal defense, DUI defense, and DCP&P defense lawyers includes a former Assistant Prosecutor and Deputy Attorney General, as well as a certified field sobriety test instructor and a certified operator of the Alcotest 7110. We have successfully defended parents facing both criminal charges and DCP&P investigations after accusations of driving under the influence with children in the car and we are ready to help you today. If you have been accused of DWI/DUI with a child passenger, call the Tormey Law Firm today.