New Jersey Man Convicted of Murder and Child Endangerment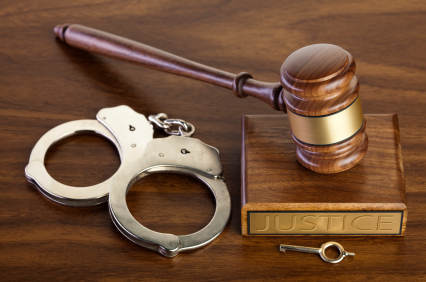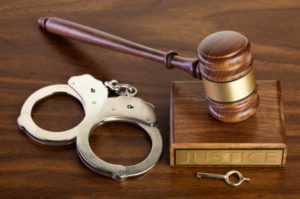 A New Jersey man was recently convicted of murder and child endangerment after a jury found that he repeatedly stabbed his girlfriend in front of her young daughter. According to the Camden County Prosecutor's Office, the 41-year-old man killed his girlfriend by stabbing her dozens of times, all while her five-year-old daughter watched. Apparently, the man suspected his girlfriend was cheating on him. While they were in his car, he stabbed her to death. Then, the man put the woman's body on the road and left the child outside of the family's home and covered in blood. At that point, the five-year-old told her adult sister that their mother was dead. As a result of the conviction, the man now faces a possible life sentence.
This gruesome story gives some indication of the potential psychological harm that can befall a child who witnesses domestic violence. In fact, the Division of Child Protection and Permanency ("DCP&P"), formerly known as the Division of Youth and Family Services ("DYFS"), becomes involved in many family situations that include domestic violence. However, domestic violence in the home does not automatically mean that a child has been subjected to abuse or neglect. Specifically, in N.J. Div. of Youth and Family Servs. v. S.S., 372 N.J. Super. 13 (App. Div. 2004), the court held that without specific evidence presented during a fact-finding trial of how domestic violence actually or potentially harmed a child, there was not enough evidence to find that the child was abused or neglected merely by being present during a domestic violence incident.
As with every DCP&P case, a close analysis of the specific facts is necessary to determine whether a child was actually abused or neglected. Thus, if you are being investigated by DCP&P or if the Division has filed a complaint against you alleging that you abused or neglected your child as a result of domestic violence, you should contact an attorney who understands all of the aspects of New Jersey's child abuse and neglect laws. The DCP&P defense attorneys at the Tormey Law Firm are fully familiar with New Jersey's child abuse and neglect laws and they are ready to help you defend yourself against an allegation of child abuse or neglect.