New Jersey Man Charged with Sexually Assaulting Two Children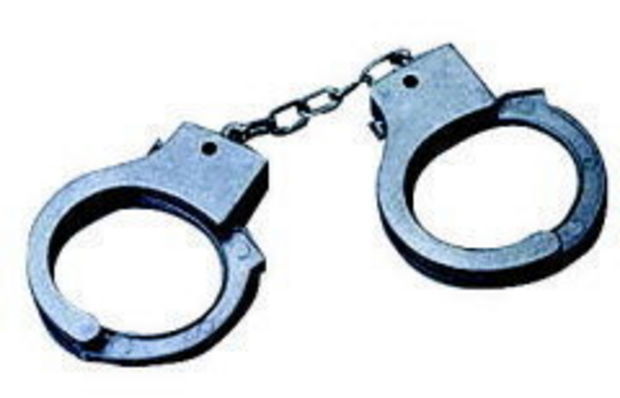 A New Jersey man who owns a daycare center in Philadelphia was recently charged with sex crimes for allegedly sexually assaulting two children. Two children have reportedly accused the owner of Sprouts Philly Kids Daycare & Gym of repeatedly perpetrating acts of child sexual abuse. Captain Mark Bergmann of the Philadelphia Police Department stated that the Medford Lakes, NJ man turned himself in and now faces criminal charges for involuntary deviate sexual intercourse, unlawful contact with a minor, indecent assault, indecent exposure, endangering the welfare of a child, corruption of minors, and recklessly endangering another person. Additionally, Bergmann said that the Department of Human Services received an anonymous tip that prompted the police department to interview at least two children at the Philadelphia daycare facility. During the investigation, a boy and a girl, both five years of age, told child protective services officials that they were sexually assaulted multiple times at the daycare. The alleged victims reportedly repeated the allegations during forensic interviews later that day.
Had this situation unfolded in New Jersey, a very similar course of action would have taken place. In fact, any time the Division of Child Protection and Permanency ("DCP&P"), formerly known as the Division of Youth and Family Services ("DYFS"), receives a call on the child abuse and neglect hotline, the Division must investigate the allegations against the parent or guardian who is accused of perpetrating child abuse or neglect. Pursuant N.J.S.A. 9:6-8.21(a), "parent or guardian" means any natural parent, adoptive parent, resource family parent, stepparent, paramour of a parent, or any person who has assumed responsibility for the care, custody, or control of a child or upon whom there is a legal duty for such care. Parent or guardian includes a teacher, employee, or volunteer, whether compensated or uncompensated, of an institution who is responsible for the child's welfare and any other staff person of an institution, regardless of whether the person is responsible for the care or supervision of the child. In other words, there is a very broad range of individuals who can be the subject of a DCP&P investigation in New Jersey.
Even in cases where vague and general allegations against a parent or guardian are made, DYFS is statutorily obligated to conduct an investigation. Sometimes, a DCP&P investigator will call you or knock on your door without any warning and start asking questions. However, parents and guardians have rights during child protective services investigations and can be represented by a child abuse and neglect defense attorney to help guide them through the process.
Thus, if you or a loved one is facing a DCP&P investigation, don't hesitate to contact the Tormey Law Firm's team of New Jersey child abuse and neglect defense lawyers. Our experienced legal team includes a former Deputy Attorney General who represented the Division in child protective services litigation, so we know how to help you get through the investigation and preserve your legal rights. The Tormey Law Firm is always available to discuss your case and assist you during this stressful time.