Mother Allegedly Abandons Son in Woods in Burlington County, NJ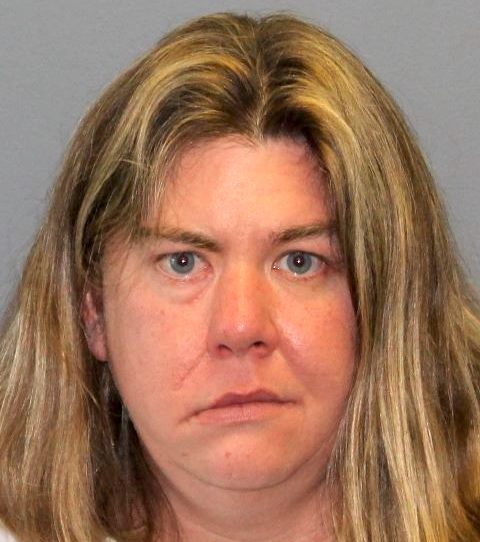 A New Jersey mother was recently arrested after her 10-year-old special-needs son was reportedly found wandering in a wooded area in Burlington County. According to the New Jersey State Police, a passing motorist saw the young boy walking in the woods near Joint Base McGuire-Dix-Lakehurst in Burlington County, NJ. Detectives investigated and determined that the mother may have left her son in the woods when she learned that he was not eligible for a child program at the base. Moreover, said police, the suspect walked the child into the woods with luggage and left him there. After the child was found, first responders assessed him and noticed that he had sustained minor injuries. The mother was subsequently arrested and charged with endangering the welfare of a child.
The information regarding this case did not indicate whether the Division of Child Protection and Permanency ("DCP&P"), formerly the Division of Youth and Family Services ("DYFS"), became involved as a result of the allegations. However, setting aside the criminal charges, the Division will likely conduct its own investigation pursuant to New Jersey's child abuse and neglect laws that are set forth in Title 9. According to N.J.S.A. 9:6-8.21(c)(4), "abused or neglected child" means a child less than 18 years of age and whose physical, mental, or emotional condition has been impaired or is in imminent danger of becoming impaired as the result of the failure of his parent or guardian to exercise a minimum degree of care (a) in supplying the child with adequate food, clothing, shelter, education, or medical or surgical care though financially able to do so or though offered financial or other reasonable means to do so, or (b) in providing the child with proper supervision or guardianship, by unreasonably inflicting or allowing to be inflicted harm, or substantial risk thereof, including the infliction of excessive corporal punishment; or by any other acts of a similarly serious nature requiring the aid of the court.
In any case wherein DCP&P initiates an investigation into possible child abuse or neglect, it is important for parents or guardians to consult with an experienced DYFS defense attorney to learn about their rights and to determine what steps to take, especially if there are also pending criminal charges.
The DCP&P defense attorneys at the Tormey Law Firm are well-versed in the areas of child endangerment and child abuse and neglect law. If you have been accused of child abuse or neglect and are currently being investigated, contact the Tormey Law Firm today to learn more about DYFS investigations, the potential outcomes of DCP&P investigations, and how to fight against the Division.