Morris County Couple Arrested for Alleged Drug Activity in Presence of Baby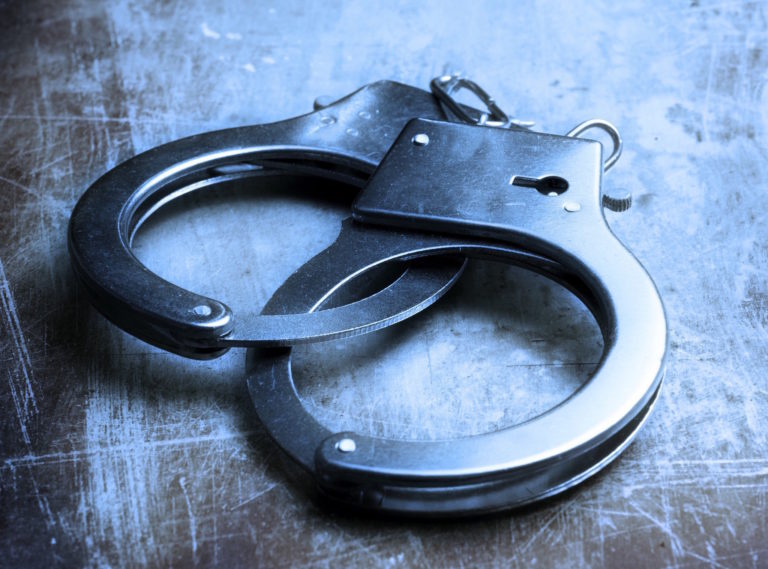 A Morris County mother and father were recently arrested and charged with possession of cocaine, heroin, and marijuana in their Victory Gardens apartment while their six-month-old baby was present. According to criminal complaints, a 22-year-old woman and a 24-year-old man were both charged with endangering the welfare of a child because they had the child present during drug activity. The male suspect was also charged with possession of cocaine, conspiring to distribute cocaine, and hindering his own apprehension by flushing suspected drugs down the toilet. Meanwhile, the female suspect was also charged with possession of heroin, possession of marijuana, and possession of drug paraphernalia. After their arrests, both suspects were remanded to the Morris County Jail in Morristown, New Jersey. The available information did not indicate whether the Division of Child Protection and Permanency ("DCP&P"), formerly known as the Division of Youth and Family Services ("DYFS"), intervened to take custody of the children.
Unfortunately, children are often in their parents' custody at the time of an arrest. This leaves very few options for law enforcement as it relates to what to do with the children. In those circumstances, DCP&P typically responds to take custody of the children, especially when there is no relative who is ready, willing, and able to help with caring for the child. Additionally, in the era of bail reform in New Jersey, many parents are being arrested and detained for offenses that traditionally would not have required any jail time. In these situations, DYFS will execute an emergent removal of the children from the parents' custody and place the children in a resource home with a foster parent and then make attempts to locate any suitable family members to care for the children. Regardless of how the situation develops, the fact remains that the children will technically be wards of the State while in DCP&P's custody and separate litigation will be initiated in family court to continue the State's custody of the children.
In fact, any time DCP&P takes custody of a child in an emergency situation, the Division must appear in Superior Court within 48 hours of taking custody to file an Order to Show Cause and Verified Complaint for Temporary Custody. During this initial hearing, DCP&P will be represented by a Deputy Attorney General and the court will appoint a Law Guardian from the Public Defender's Office to represent the children. If the parents cannot afford an attorney, the court will appoint an attorney from the Office of Parental Representation. However, parents are permitted to hire a private attorney as well to represent their interests during the child protective services litigation.
If you or a loved one is currently dealing with a DCP&P case, the Tormey Law Firm can help. Our team of child abuse and neglect defense lawyers includes a former Deputy Attorney General who represented DCP&P in court and who now applies his experience to help parents defend themselves against the Division. If you have been named as a defendant on a Verified Complaint for Temporary Custody, call the Tormey Law Firm today.