Least Restrictive Setting Rule in DCPP Cases in New Jersey
Least Restrictive Setting Rule to Secure The Child's Best Interest in Placement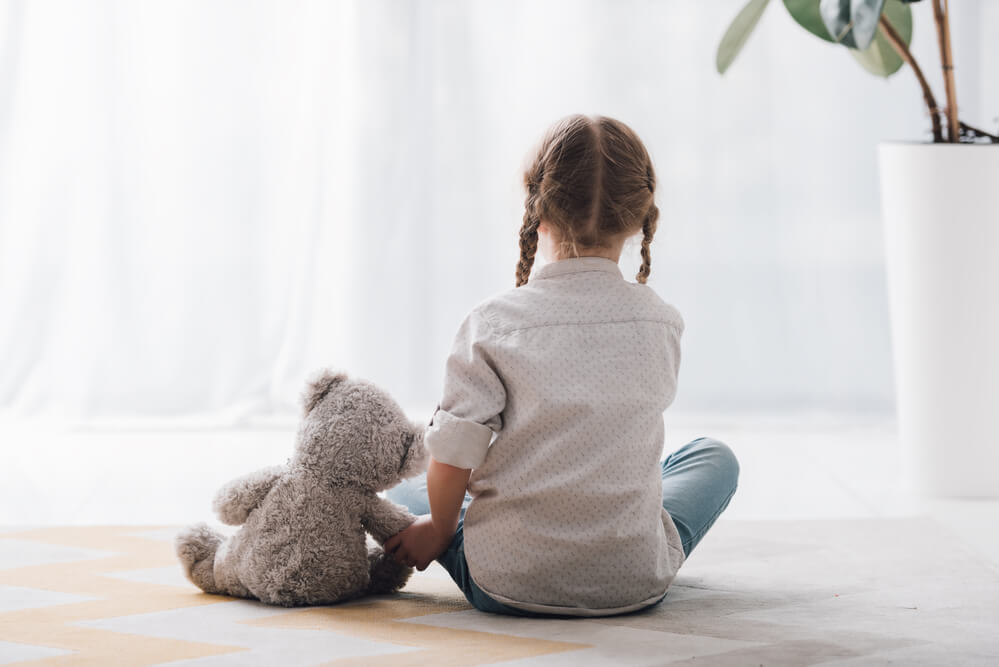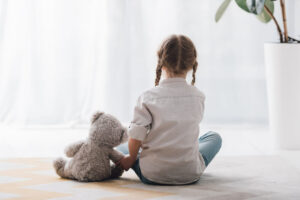 When the New Jersey Department of Children and Protection and Permanency (DCPP) finds it necessary to step in with a family following an investigation, it indicates that the agency believes the family is somehow not functioning healthily and the children's health and welfare are at risk. Unfortunately, there are circumstances when the DCPP may seek to have your children removed from your care. When this occurs, the agency's intention is to protect children by placing them in the least restrictive setting and giving families the tools they need to stay together whenever possible.
The Least Restrictive Setting Rule in New Jersey
DCPP applies the Least Restrictive Setting Rule, which is to disturb the child's life as little as possible by placing them with family members, close friends of the family, and neighbors, with the goal being to disrupt the child's day-to-day life as little as possible and avoid emotional trauma. Unfortunately, a child can be removed from a home where there is drug use, abandonment, sexual abuse, medical abuse, physical abuse, and neglect. Neglect includes not providing food or clothing (apropos for the weather), locking a child in an enclosed space, and having no food in the house.
Premise and Purpose of the Least Restrictive Setting
The rule's premise is when a child is endangered, they are placed with someone in or close to the family, and the emotional impact of being out of the family home will be lessened than if they were placed in foster care with a stranger.
The purpose is that a child's health, general welfare, and safety are of preponderant value when the State decides whether a child should stay in the family unit. The idea is to disrupt the child's daily life as little as possible by placing them with a family member or close family friend. Children thrive on consistency and will have a much easier time with the transition than if they were with a strange family. Keeping them in the same school and with classmates and friends with whom they feel secure provides an emotional structure significantly needed at this time.
Factors Considered by DCPP to Make a Least Restrictive Environment Decision
If someone has volunteered to provide the child with a place to live, there are several factors that DCPP will need to consider. First, if there are siblings, it would be beneficial that they all be together. The adult must be willing to have the child on a short-term basis as a minimum. They will need to protect the child from their parents and provide healthcare and safety. They need to work with DCPP's case plan, participate in DCPP services, and meet the licensing requirements for resource care.
Importance of Geographic Location to Keep the Least Restrictive Setting Possible
The geographical region where the child's home is located is usually where they are placed. The objective is to keep them in the least restrictive environment, the same school, with their routine and friends. They will have the opportunity to continue any extra-curricular activities or hang out at the local mall with their friends.
Various Options for Family Members Versus Other Settings
State law requires that a search for relatives of the child must be the focus:  extended family, step-family, and close relatives should be part of the investigation. Talking with the birth family about relatives who may be able to receive the child is an excellent resource. Finding both maternal and paternal relatives can produce good results. Also, stepparents who are no longer a part of the nuclear family can be contacted. If no relatives are available, family friends who live in the area are considered. As a last resort, foster families or group homes are used as placement.
Placement Requirements for a Child in New Jersey
There are several requirements for the placement of a child.   The most important is pursuing a post where the child is safe physically and emotionally. Focusing on a long-term goal like reuniting the nuclear family is expected. The birth family and replacement family must agree to work together to return the child as soon as possible, based on the progress made in family meetings.
If it becomes evident that reunification is something that will not occur, the replacement family should commit to legal guardianship or, eventually, adoption. The kin closest to the child's school is preferred, so no change of schools will be needed. Maintaining one's routine can be very comfortable when life seems somewhat chaotic. The child's age and amount of time spent outside the birth family can also affect the dynamic. Insecurity, sadness, and anger can creep in and make the child more difficult to accommodate.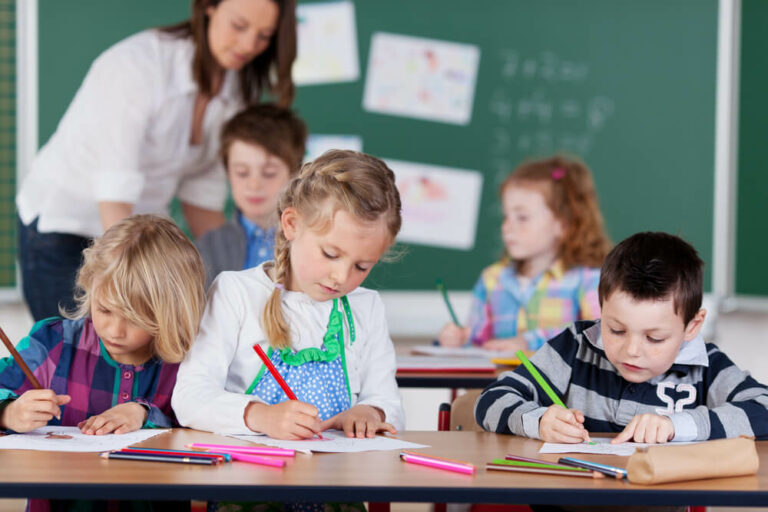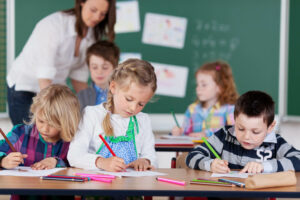 What can make it easier is keeping siblings together. A relative willing to take in all the siblings is preferred by DCPP rather than having them in different homes. If the siblings are in separate houses but can see each other frequently, that is a positive alternative. Another crucial part of placement is when the child already has a relationship with a relative or family friend, someone they have seen on various occasions and feel comfortable with.
Adolescents should be allowed some input on whom they would like to stay with.  This doesn't imply that their choice is the only one, but allowing them to have a voice provides more security. One shouldn't leave the parents' preference out. However, their choice must be someone who can provide a safe environment and, at times, a relative or family friend willing to protect the child from the parents if necessary.
Lastly, the placement of a special needs child can be challenging. Physical needs and emotional needs must be met. Special training may be required to care for a child with special needs properly, so choosing a placement family requires a deeper investigation.
Contact an Experienced Lawyer to Discuss Your DCPP Least Restrictive Environment Questions in NJ
It is vital to remember that the child has a right to be placed in the least restrictive setting possible, hopefully, able to attend the same school and see their friends, parents, and siblings regularly. If you are a defendant in a DCPP case, protect your rights with a DCPP attorney who is well-versed in the laws and procedures and can help you move your case in a positive direction. Legal representation is always good when dealing with any official agency, especially when your children's lives are involved. Call us right away if you are a parent facing intervention by the Division of Child Protection and Permanency in Edison, Jersey City, New Brunswick, Woodbridge, Freehold, Cranford, or elsewhere in New Jersey. Our seasoned lawyers are dedicated advocates you can trust to protect you and know how to proceed with your specific case. Contact us at (908)-356-6900 for a free consultation.