Lake Hopatcong Man Allegedly Dropped Infant, Charged with Child Neglect in Jefferson Township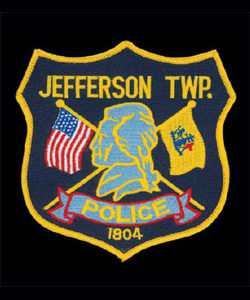 Police in Jefferson Township NJ recently arrested a Lake Hopatcong man who allegedly committed child neglect by dropping his young child.
The suspect is a 25-year-old man who lives in Lake Hopatcong, New Jersey. According to law enforcement, the suspect dropped his baby on the floor at his home in Jefferson, NJ. The incident reportedly happened on February 16, 2017.
Afterwards, the victim went to the Morristown Medical Center to receive medical treatment from doctors in the pediatric intensive care unit. According to authorities, the baby suffered from serious bleeding in the brain.
The suspect spoke with police officers and initially said that he had no idea how the child suffered the injuries. Jefferson detectives continued to investigate the case and later saw a social media post on Facebook that indicated that the suspect might have dropped his child.
The suspect has been charged with multiple crimes, including endangering the welfare of a child and aggravated assault.
The suspect will also probably face an investigation by the Division of Child Protection and Permanency (DCPP), formerly known as the Division of Youth and Family Services (DYFS).
After being arrested and charged, the suspect was moved to the Morris County Correctional Facility in Morristown, NJ.
For more information about this case, view the NJ.com article, "N.J. Man Allegedly Admits on Facebook to Dropping Baby."