Identifying the Shadow of Imminent Harm in a DCF Case
Defining Imminent Danger or Harm to Children Involved in Division of Child Protection and Permanency Cases in New Jersey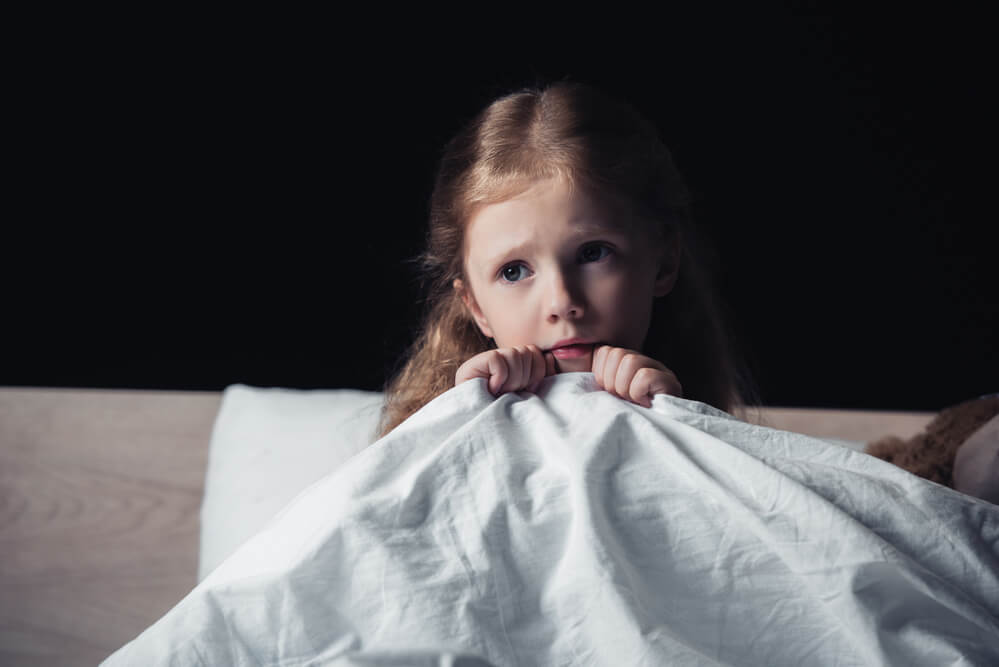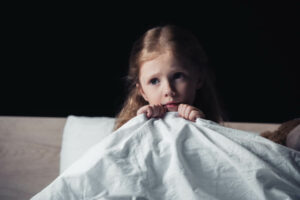 If you are a parent, one of your worst fears may be any form of interaction with the Division of Child Protection and Permanency, formerly known as the Division of Youth and Family Services. Especially if your interaction is focused around your ability to be a parent to your own child. Many times, these investigations are formed around an allegation of imminent harm. Imminent harm can be seen as physical injury likely to be caused to someone. In this context, it would be physical injury that is likely to be caused to a child in the near future. Imminent means that it is more likely to happen than not. However, the term encompasses more than just physical injury where child abuse and neglect investigations are concerned.
Imminent Harm is an Important Component of a Child Abuse and Neglect Investigation in NJ
When the Division for Child Protection and Permanency investigates a household for potential child abuse, they do so in order to protect the child from the imminent risk of physical or mental harm. Imminent risk of harm is whenever it can be seen that a child would be subjected to physical or mental distress. DCPP does not have to prove that the child was injured physically or mentally. All they have to show is that the guardian or parent acted, or failed to act, in a way that would make your home an unsafe place for a child. If DCPP thinks it is possible for a child to be harmed in a home, they can remove the child on an emergency basis.
How does New Jersey Law Define Imminent Harm?
Imminent harm means that if a child is left in the environment that they are currently living in then they are at risk of suffering physical, mental and/or emotional injury or death. Under NJSA 9:6-8.21(c)(4)(b) an abused or neglected child is defined as a child who has been injured physically, mentally and/or emotionally, or is at risk of imminent danger of being injured physically, mentally and/or emotionally because their guardian or parent failed to provide a minimum degree of care. Imminent harm can be seen as a parent inviting substantial peril into a child's life, or by unreasonably allowing a substantial risk of harm into the child's life.
The DCPP may remove the child without a court order if they believe that the child is at risk of imminent danger, pursuant to the Dodd Act (NJSA 9:6-8.21).
Examples of Children Being in Immediate Risk of Danger
A child will be found to be in imminent harm if they nearly died as a result of a parent's neglect or abuse, if they were exposed to sexually explicit materials, a history of abuse, injuries to the child that lead to the child needing medical attention, failing to reasonably act to prevent the child from suffering sexual and/or physical abuse, neglecting a child, isolating a child and other things as well. A child may also be found to be at risk of imminent harm if other children in the household have been abused, or the parent is addicted to drugs and/or alcohol.
What if Your Child is Found to be Facing Imminent Harm by a DCF Caseworker?
If a child is found to be in immediate danger, they will be removed from the custody of whoever is found to be the cause of that immediate danger. The child can be removed without a court order, and criminal charges can potentially be filed against you. A child can only be removed from the parent's custody after an investigation has been conducted. The parent has the right to request to have the child placed with a family member instead of foster care for the duration of the proceedings. Furthermore, a parent has the right to challenge a finding of abuse. These investigations are conducted by case workers who are capable of letting their emotions get the best of them instead of basing their decision on facts. It is very important, therefore, to obtain an attorney who knows your rights and can protect them throughout this entire process.
Talk to an Experienced New Jersey DCF Defense Lawyer about Imminent Harm in Your Case
DCPP investigations into child abuse and/or neglect are very scary, especially since your child is at risk of being separated from you, your custody, and your home. Findings of abuse and/or neglect, or a finding that the child is at risk of imminent harm, can often lead to criminal charges. Being able to challenge the findings of the investigation, and then defending yourself against any criminal allegations is best done by obtaining an attorney who has handled similar cases like yours before. This is not something that you want to do by yourself since the layperson is not aware of the intricacies of DCPP guidelines, the law, New Jersey rules, and regulations, as well as what the investigators are looking for. Put your best foot forward by consulting with a lawyer at our New Jersey law firm handling cases in Mount Olive, Westfield, Paramus, Fort Lee, Hoboken, and statewide. You can speak with a lawyer in a free consultation regarding your rights and options to contest imminent harm by contacting us at (908)-356-6900.