Fort Lee Woman Charged with Child Endangerment for Allegedly Leaving Toddler in Car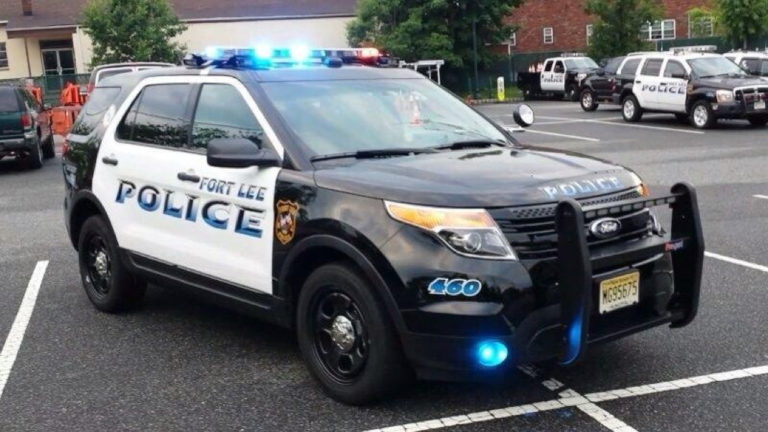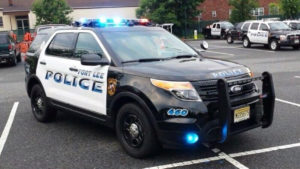 A Fort Lee woman who allegedly left her sleeping toddler alone in a car faces criminal charges after a tow-truck company towed the illegally parked vehicle with the baby inside. Yuqing Jiang, a 46-year-old resident of Fort Lee, told police that she parked in the Fort Lee Town Center l and ran into a nearby Chase Bank. According to media reports, Jiang needed to make a quick deposit a few minutes before the bank closed and left her two-year-old daughter, who was sleeping, inside the car. Before Jiang could return, however, her car was towed with the child inside. When Jiang returned from the bank and noticed that her car was gone, she immediately dialed 911 to contact Fort Lee police. The toddler was later found by the police on the rear seat of the vehicle, still asleep and under blankets. Jiang was reunited with her daughter but arrested shortly after and charged with endangering the welfare of her child.
Leaving a child unattended in a car is not per se child abuse or neglect. It all depends on the surrounding circumstances. New Jersey child welfare law focuses on the protection of the child and not on the culpability of the parents. Accordingly, courts will examine whether the child or children at issue suffered any actual harm. If there is no actual harm, the next examination will attempt to determine whether the child was placed in harm's way. To determine if a child was wrongfully placed in imminent danger, courts will examine whether the parent exercised a minimum degree of care for the child. The phrase "minimum degree of care" refers to conduct that is grossly or wantonly negligent. Conduct is considered willful or wanton if done with the knowledge that injury is likely to, or probably will, result. Accordingly, if a parent knows there is a risk and chooses to ignore it, that parent has probably failed to act with a minimum degree of care.
Therefore, in cases like the recent Fort Lee child endangerment case, leaving your child alone is not categorically child abuse or neglect. Rather, each case is fact sensitive and the surrounding circumstances will determine whether the parent's conduct was unlawful. Courts will consider whether the child in fact suffered any injuries, the location where the child was left unattended, how long the child was left unattended, and other relevant factors.
If charged with a child welfare offense in New Jersey, please contact an experienced criminal defense attorney at the Tormey Law Firm to protect your rights.