Former Principal of Roxbury High School Charged with Endangering Welfare of Child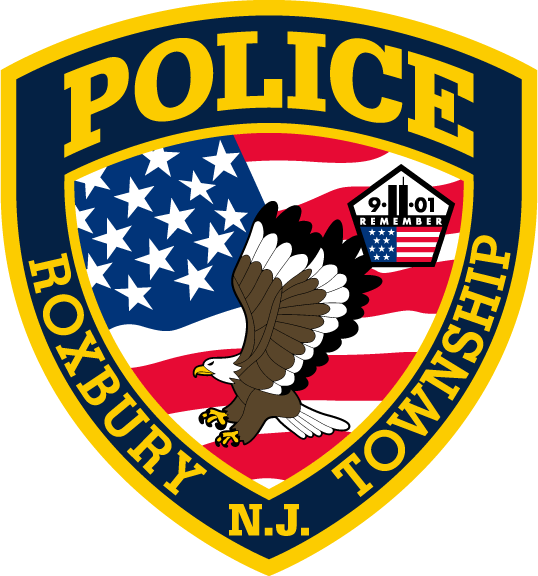 A former assistant principal at a high school located in Roxbury New Jersey has been charged with endangering the welfare of a child.
The suspect, a 57-year-old resident of Rockaway Township, served as an assistant principal at Roxbury High School in Roxbury, NJ. He had to resign from his position at the high school after being charged with child endangerment for allegedly sexually abusing a minor.
The school initially placed the suspect on administrative leave, but he ultimately opted to resign. The resignation came after the suspect was arrested in April 2015 for allegedly engaging in inappropriate sexual behavior with a student at the Roxbury NJ high school.
The suspect was charged with aggravated criminal sexual contact, criminal sexual contact, and endangering the welfare of a child. A Morris County grand jury indicted him on the very serious sexual offense charges, meaning that he could stand trial in Morris County Superior Court in Morristown, New Jersey.
Moreover, because the case involves allegations of abuse against a child, the suspect may also face an investigation by the NJ Division of Child Protection and Permanency (DCPP), formerly known as the Division of Youth and Family Services (DYFS).
For more information about this case, check out the NJ.com article, "Former Assistant Principal Indicted Again on Sexual Misconduct Charges."