Former Parsippany NJ Teacher Pleads Guilty to Child Endangerment Charges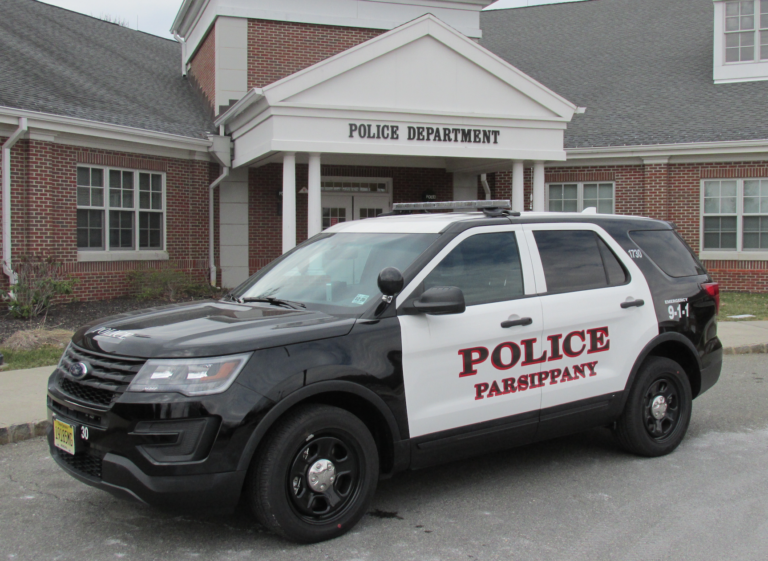 A woman who used to teach at Parsippany Hills High School in Parsippany New Jersey recently pleaded guilty to child endangerment charges.
The suspect is a 35-year-old resident of Mount Olive, NJ. Police arrested her in 2014 after Parsippany NJ detectives investigated her for allegedly sexting with at least one of her students at the Parsippany NJ high school. The victim in the case was 16 years old.
According to authorities, the suspect sent, and received, inappropriate sexual messages between January 2013 and June 2013. Additionally, the suspect reportedly sent sexual photographs to the underage student. Beyond that, the suspect allegedly had sex with the student both on school grounds and off school grounds.
Law enforcement eventually placed the suspect under arrest and charged her with sexual assault, criminal sexual contact, child endangerment, and official misconduct.
She ultimately pleaded guilty to the endangering the welfare of a child charges and was subsequently sentenced to five years in NJ State Prison.
Additionally, since a child was involved in the sex crime case, it is also possible that the New Jersey Division of Child Protection and Permanency (DCPP) could investigate the suspect.
For more information about this case, read the NJ.com article, "Ex-Teacher Who Sent Graphic Texts to Student Sentenced to 5 Years in Prison."