Five-Year-Old Brings 30 Bags of Heroin to Trenton NJ School in Lunchbox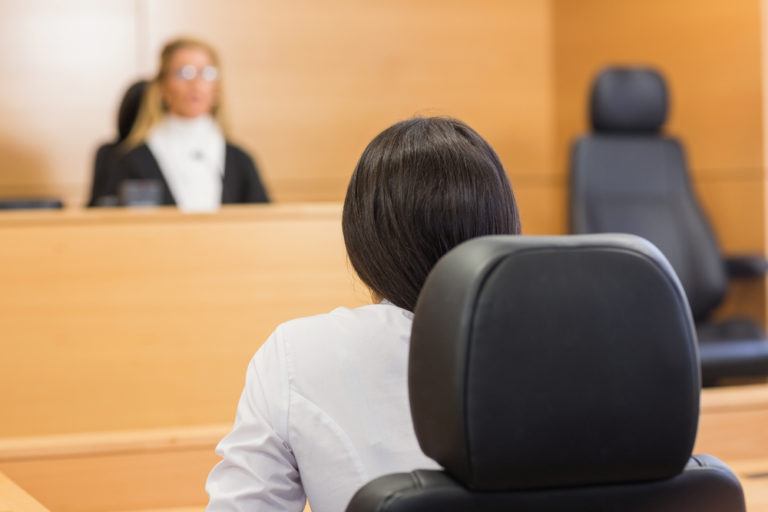 On September 14, 2016, authorities in Trenton, New Jersey reported that a schoolteacher found 30 packets of heroin in a five-year-old student's lunchbox.
According to law enforcement, the teacher observed the student playing with what appeared to be some sort of candy wrapper. Closer inspection by the Trenton NJ teacher reportedly revealed that the candy wrapper was actually a bag of heroin. When the schoolteacher then opened up the child's lunchbox, he allegedly found 29 more bags of heroin. School officials then contacted the local police department, which dispatched police officers to the scene to investigate. Meanwhile, the child was transported to a local hospital. Tests at the hospital revealed that there were no illicit substances in the child's bloodstream.
No arrests have been made at this time, but Trenton police indicated that they were working with the New Jersey Division of Child Protection and Permanency (DCP&P), formerly known as the Division of Youth and Family Services (DYFS), to investigate the incident and determine exactly who put the drugs in the child's lunchbox. In this particular case, even though the child did not suffer any actual harm, it is possible that DCP&P may make an investigative finding, independent of the police investigation, either substantiating or establishing abuse or neglect by the child's parents due to the risk of harm that the child faced as a result of having direct access to the heroin.
Trenton NJ Child Abuse Charges – Need a Lawyer
Child abuse and neglect laws in New Jersey do not require a finding of actual or intentional harm in order for DCP&P or a judge of the Superior Court, Family Part, to make a finding of child abuse or neglect against a parent or custodian. In this case, it would be extraordinary to imagine that the parents would have intended their child to bring 30 bags of heroin to school or that the parents themselves placed the heroin in the child's lunchbox. So the question would likely become whether or not the child's parents failed to exercise a minimum degree of care in providing proper supervision and whether or not the child's access to an illicit substance like heroin placed the child at a substantial risk of harm.