Federal Monitor Cites Improvement in New Jersey DCP&P Case Management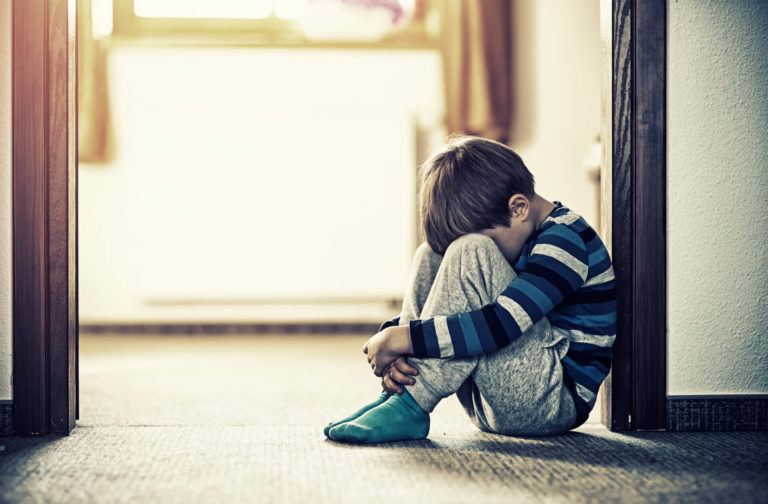 The New Jersey Division of Child Protection and Permanency (DCP&P), formerly known as the Division of Youth and Family Services (DYFS), recently received a favorable report from its federal monitor.
One of the highlights noted in the report is that DCP&P has made significant strides in reducing the number of cases assigned to any one individual child abuse and neglect investigator. Historically, a crippling caseload had been at the forefront of DCP&P's problem with efficiently handling investigations. Since 2003, hundreds of millions of dollars have been spent to make DCP&P function more effectively.
In June 2016, DCP&P reduced the number of child abuse investigations that a single investigative worker could handle to just 12, including no more than eight new cases in any particular month. Federal Court Monitor Judith Meltzer praised DCP&P, stating, "Given the high and sometimes unpredictable volume of (complaints) that are referred to local offices, reaching this intake caseload standard has been a significant challenge." Meltzer further stated that the achievement "demonstrates solid management and improved practices." Additionally, U.S. District Court Judge Stanley R. Chesler, who presides over the monitor hearings, said he was "extremely encouraged" by the report, mostly because of the state's improvement with reducing the workload for DCP&P's 2,848 case-carrying child welfare employees. Judge Chesler put it simply by stating that "overloaded staff cannot function professionally…because they get turned into paper pushers." On the other hand, Marcia Lowry, executive director for the national advocacy group A Better Childhood, pointed out that Division employees had not demonstrated an overall ability to conduct "quality" investigations that helped families. Lowry elaborated: "They have not done as well on quality of the work" because "they are not engaging with the problems, and they are definitely not engaging with the families."
The recent report also noted that in every month of 2016, at least 85 percent of DCP&P investigations were completed within the 60-day time requirement. According to Department of Children and Families Commissioner Allison Blake, "investigating child abuse and neglect is challenging and complex" due to "workers often encountering families with substance abuse issues, domestic violence, or mental illness." Blake further pointed out that "sometimes families are evasive and uncooperative with (DCP&P) investigators," while "getting medical reports can be another challenge."
Generally, DCP&P serves to ensure that children in the State of New Jersey are living in safe, appropriate, and stable homes. According to New Jersey's child abuse and neglect laws, DCP&P must investigate every single call that alleges child abuse. However, sometimes the Division can be overly intrusive and overstep boundaries during an investigation. This can make an already tense situation even more stressful.
If you are being investigated by DCP&P, you don't have to deal with the situation alone. The New Jersey DCP&P defense lawyers at the Tormey Law Firm are always available to lend a helping hand and explain every aspect of DCP&P investigations, the possible outcomes of a Division investigation, and what can be done to fight DCP&P and get DYFS out of your life sooner rather than later.