Father Charged with Child Abuse Following Alleged Domestic Violence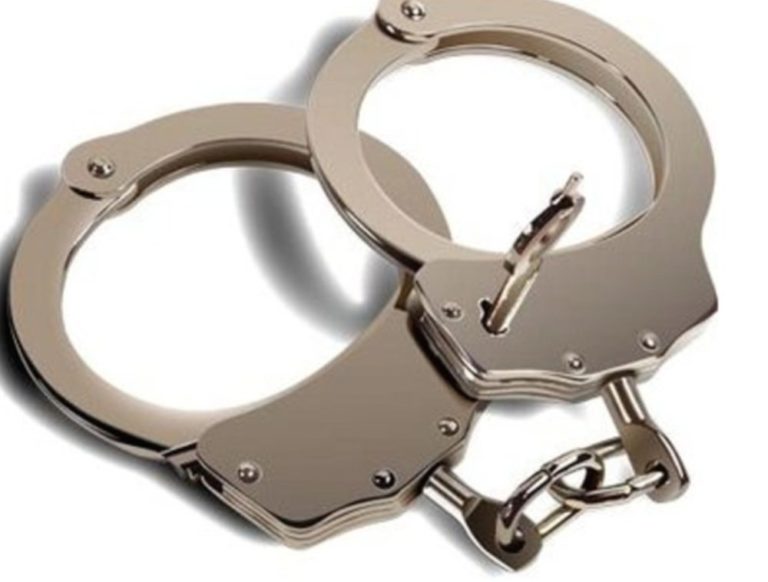 A New Jersey father was recently arrested and charged with child abuse and neglect after an alleged domestic violence incident. According to West New York police, the man beat his wife in the presence of their children and struck the couple's son and daughter. The complaint alleges in detail that the suspect dragged his wife across the floor and hit her more than a dozen times, resulting in the need for medical treatment. The suspect is also accused of hitting his daughter in the face and causing a small laceration, as well as punching his son in the stomach when the boy tried to help his mother. As a result of the alleged incident, the man was charged with weapons offenses, aggravated assault, and two counts of child abuse and neglect. Although the suspect was released from jail pending trial, the court ordered that he have no contact with his wife and children.
The available information did not indicate whether the Division of Child Protection and Permanency ("DCP&P"), formerly known as the Division of Youth and Family Services ("DYFS"), also responded to the incident. However, DCP&P intervention is highly likely considering the circumstances. Moreover, even though the criminal court already imposed a no-contact provision with respect to the children, the Division will likely also prohibit the father's contact with the children for the foreseeable future. In order to effectuate the restrictions against the father, DCP&P will initially execute a safety protection plan but will then need to file a Verified Complaint for Care and Supervision that will restrict the father's contact with the children. In other words: The Division would not have a basis to take custody away from the mother but would have grounds to prohibit the father's contact with the children.
The allegations in this case are based upon a severe instance of domestic violence, but sometimes DCP&P becomes involved with families due to allegations of much less egregious behaviors. In fact, the Division is required to respond to any and all allegations of child abuse and neglect. This means that even very good parents may find themselves involved with child protective services in New Jersey.
If you have been notified by DCP&P that your family is subject to an investigation due to allegations of child abuse or due to child welfare concerns, you probably have a lot of questions about what to do and how to handle the situation. That's when the Tormey Law Firm can help. We are available 24/7 to answer your DCP&P-related questions and to help you make the right moves when it comes to dealing with DYFS. Contact us today to discuss your options.