Ex-Teacher in Haledon NJ Convicted of Child Endangerment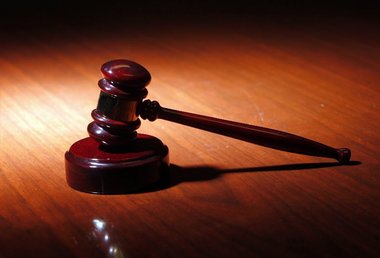 A Prospect Park NJ woman recently had her teaching credential revoked after she pleaded guilty to sex crime charges.
The suspect is a 22-year-old woman who lives in Prospect Park, New Jersey. She also worked as a substitute teacher and previously teach at multiple schools located in Haledon, including Manchester Regional High School.
According to Passaic County prosecutors, the suspect engaged in sexual relations with students at the high school. The victims were reportedly under the age of 16.
Additionally, the suspect allegedly sent nude photos to an underage boy at one of the schools where she taught.
Law enforcement investigated the suspect for the sexual offenses and eventually placed her under arrest. She was charged with numerous sex crimes, including endangering the welfare of a child.
The suspect ultimately avoided trial in Passaic County Superior Court in Paterson NJ by reaching a plea agreement with prosecutors. She pleaded guilty to charges for aggravated sexual assault and child endangerment; in exchanged, prosecutors agreed to recommend a light sentence in the case.
Now the suspect has been sentenced to a term of incarceration of three years in NJ State Prison. Additionally, her teaching license in the State of New Jersey was revoked.
Since there was a child involved in the sex crime case, it is also possible that the NJ Division of Child Protection and Permanency (DCPP), formerly known as the Division of Youth and Family Services (DYFS), could open an investigation into the suspect. If the suspect has any children, she could potentially lose custody.
For more information about this case, view the NJ.com article, "License of Substitute Who Performed Sex Act on Student Revoked."