Ex-Cop in Newton NJ Accused of Sexually Assaulting Minor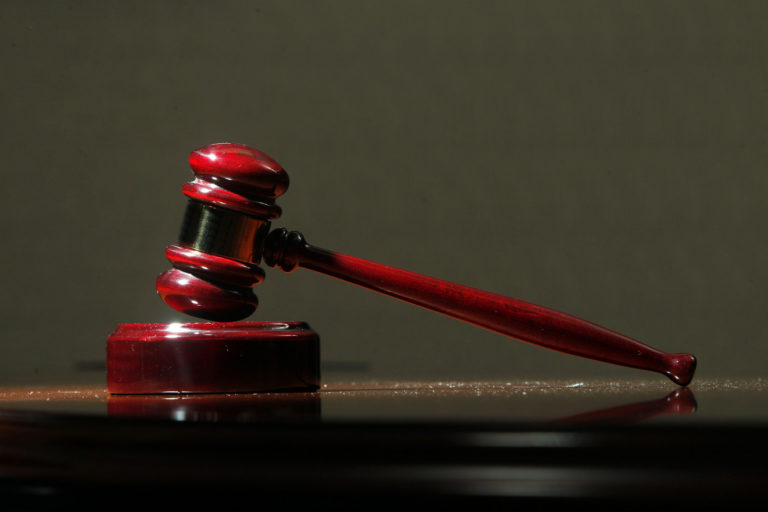 A former cop with the Newton Police Department has been charged with endangering the welfare of a child, among other sex crimes, for allegedly assaulting a minor.
The suspect is a 40-year-old man who lives in Hampton New Jersey and who worked as a police officer in Newton, NJ. According to law enforcement officials, the suspect sexually assaulted an underage boy in the bathroom of a Burger King restaurant.
Detectives with the Morris County Prosecutor's Office investigated the suspect in December 2016 after the boy came forward with the sexual assault allegations. Police eventually placed the suspect under arrest and charged him with sexual assault, criminal sexual contact, child endangerment, and criminal restraint.
The suspect is currently free on bail after being approved for, and posting, a $150K bail amount. He will eventually have to appear in Morris County Superior Court to address the sex crime charges against him.
Additionally, because the alleged crime involves a child, the suspect may face an investigation by the Division of Child Protection and Permanency (DCPP), formerly known as the Division of Youth and Family Services (DYFS).
For additional information about this case, access the NJ.com article, "Ex-Newton Cop Accused in Sex Assault of Boy Getting Out of Jail."