DCP&P Responds to Allegation of DWI with Child Passenger in Vineland, NJ
The Division of Child Protection and Permanency ("DCP&P")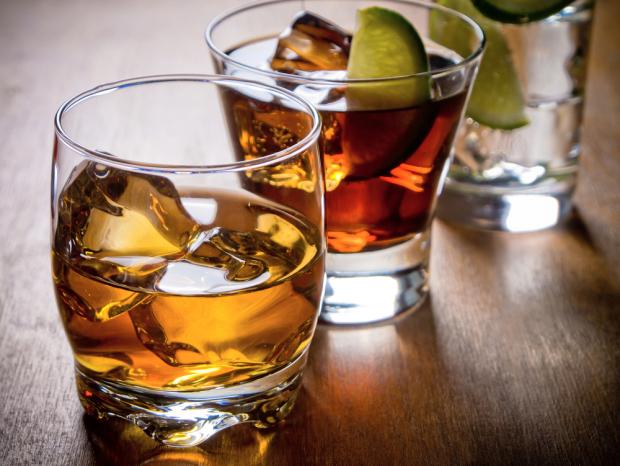 , formerly known as the Division of Youth and Family Services ("DYFS"), recently responded to the Vineland police station after receiving a report that a man was arrested for allegedly driving drunk with a child in the car. According to the police, the man was pulled over at about 8:15 p.m. for not maintaining his lane and he had a 9-year-old passenger in the back seat of the vehicle. Afterwards, the man failed to perform field sobriety tests and refused to provide breath samples, resulting in traffic citations for reckless driving, failing to maintain lane, and refusing to submit to a breath test, as well as criminal charges for endangering the welfare of a child. The available information did not indicate the relationship between the man and the child; however, the police did alert DCP&P, which responded to the police station for further investigation.
Depending upon the relationship between the man and the child, it is likely that DCP&P will implement safety measures to ensure that the child is not placed in harm's way again. Generally, the first step that child protective services will take to protect a child who was in a car while the driver was drunk will be a safety protection plan that prohibits any unsupervised contact with the child. Then, the Division will make a determination as to whether a Verified Complaint for Care and Supervision with Restraints or a Verified Complaint for Custody is necessary to protect the well-being and best interests of the child. In either circumstance, the Division will take very seriously the requirement that all contact between the child and perpetrator be supervised. Violation of that restriction could result in the emergent removal of the child from the adult's care.
The hard truth when it comes to drinking and driving with a child passenger in the car in New Jersey is that DCP&P will be involved to ensure that the parent is addressing the substance abuse issues that led to the incident in the first place and that the parent is taking the matter seriously. In most cases, the Division's involvement will last for quite a while, sometimes up to an entire year. Therefore, it is important to have an experienced New Jersey DYFS defense attorney to help provide guidance through the process and work toward getting the case closed as soon as possible.
DWI with Minor in Vehicle Charges in Vineland, NJ
If you were accused of DWI with a minor passenger and DCP&P is involved with your family, the Tormey Law Firm can help. Our team of child abuse and neglect defense attorneys is available to answer your call and discuss the next steps to take in defending you. Contact us today.