Corrections Officer in Camden County NJ Charged with Child Endangerment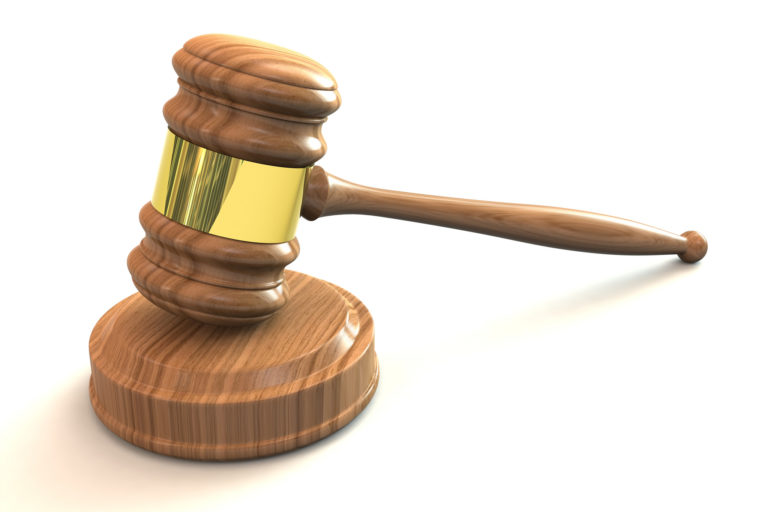 A Camden County corrections officer faces child endangerment charges for allegedly downloading illicit sexual images of minors.
The suspect is a 28-year-old resident of Atco, which is an unincorporated municipality in Waterford Township, New Jersey. According to the Camden County Prosecutor's Office, police found the suspect in possession of images and videos of child pornography.
Police launched an investigation into the suspect after getting an anonymous tip that he might be in possession of illegal sexual images of children. Police eventually obtained search warrants for the suspect's house in Atco NJ and his motor vehicle.
Detectives seized a computer and a cell phone, both of which allegedly contained child pornography. As a result, the suspect has been charged with possession of child pornography, distribution of child pornography, and endangering the welfare of a child.
In addition to facing serious prison time and the loss of his job as a corrections officer in Camden County NJ, the suspect could also be subject to an investigation by the Division of Child Protection and Permanency (DCPP), formerly known as the Division of Youth and Family Services (DYFS), because the case involves sex crimes against children.
For additional information about this case, see the Cherry Hill Courier Post article, "Corrections Officer Faces Child-Porn Charge."