Complaint for Child Abuse in Somerset County Dismissed Thanks to Our Lawyers
DCP&P Complaint for Child Abuse in Somerset County?
Case Dismissed Thanks to Our DCP&P Defense Lawyers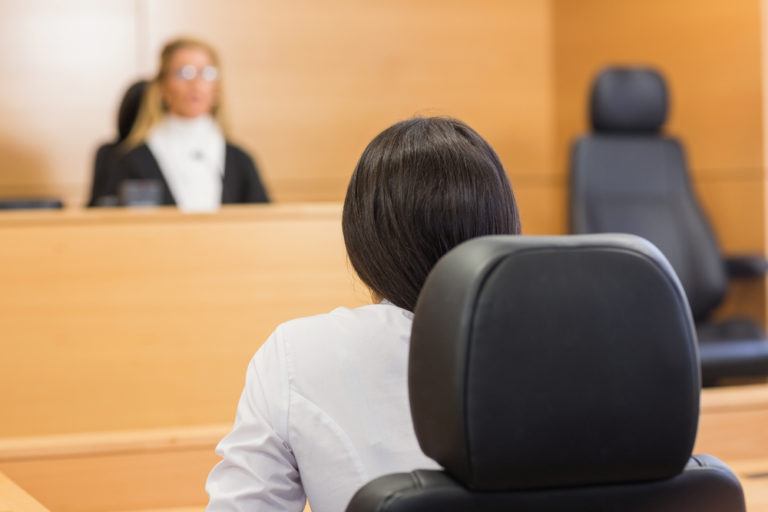 Sadly, E.U and his family were under investigation and brought to Court by the Division of Child Protection and Permanency (known as DCP&P).  The Division claimed that both parents were medically neglecting their daughter, who had an eating disorder.  The Division had been involved in their lives since 2016, questioning and scrutinizing every decision the parents made.  Then, in October of 2019, even though the family placed their daughter into a facility so she could receive treatment, the Division believed it was insufficient and took the matter to court by filing a complaint for child abuse and neglect. The family resides in Basking Ridge NJ so this case was heard and litigated in the Somerset County Superior Court, Family Division.
When the Division files an action against parents, it starts with the submission of both an
order to show cause
and a verified complaint.  The order to show cause seeks to establish that the case is emergent and the Division needs the court to enter protective orders to shield the child or children from further harm.  The complaint outlines the background of the case and the Division's involvement.
Generally, it is very difficult for parents at the first appearance to present a case.  Emotions are extremely high and the anxiety and fear is further compounded by the fact the Division does not give you fair notice.  Normally, parents are told the day before they must appear in court and they are given the paperwork an hour before they have to speak to the Judge.  Thus, it is nearly impossible to adequately review the claims and refute them.
Additionally, at the order to show cause, the Division typically seeks a court order compelling the parents to submit to evaluations as well as force them to be supervised when spending time with their children.   Also, in severe situations, the Division will demand that the child be removed from the home.  Unfortunately, because most parents cannot effectively defend themselves, the Judge will enter an order in accordance with the Division's demands and the court's order can remain in full force and effect for over 6-months and sometimes, even over a year.
Somerset County Child Abuse Complaint Dismissed in Somerville, NJ
Fortunately, in our client's case, we were able to prove the Division wrong.  At no point was the child removed from the home and moreover, at no point were the parents forced to be supervised or undergo invasive evaluations.  In a few months, we were able to show both the Division and the Court that the child was being properly care for and moreover, was showing signs of improvement.
Consequently, the case was dismissed.