Bergen County NJ Teacher Accused of Sexual Assault, Charged with Child Endangerment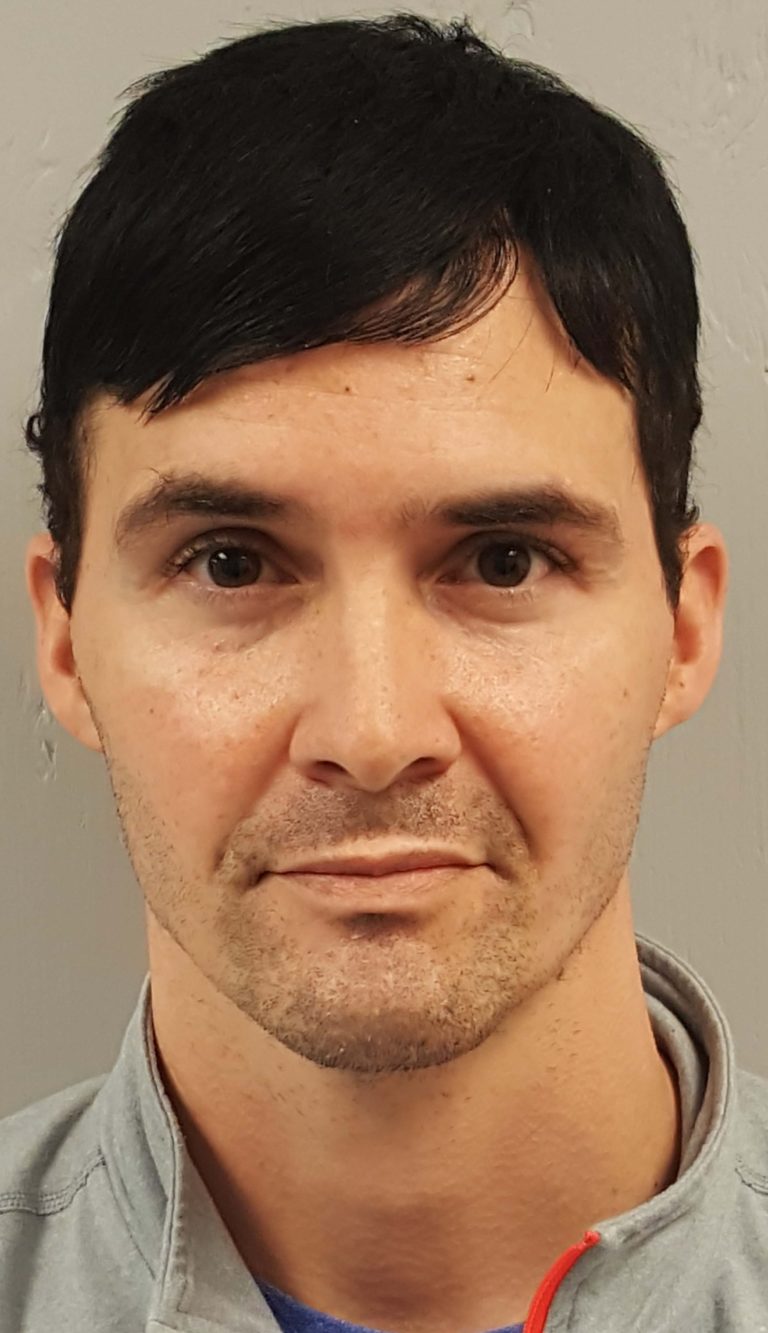 A teacher at a Bergen County school faces child endangerment charges after being accused of inappropriately touching a young girl.
The suspect, a 41-year-old Teaneck NJ, teaches at a school located in Bergen County, New Jersey. According to law enforcement officials, the suspect sexually assaulted a six-year-old girl somewhere in Teaneck.
At this point, authorities have not disclosed very many details about what happened in the case.
What is known is that an adult reached out to Teaneck NJ police to alert law enforcement to the possible sexual abuse. Detectives with both the Teaneck Police Department and the Bergen County Prosecutor's Office then launched an investigation into the alleged sex crimes.
Police interviewed the Teaneck suspect and then made the decision to place him under arrest and charged him sexual assault, criminal sexual contact, and endangering the welfare of a child.
This is a criminal case that could potentially result in the suspect being sentenced to prison time. Additionally, since there was a child involved, it is also possible that the Division of Child Protection and Permanency (DCPP), formerly known as the Division of Youth and Family Services (DYFS), could investigate the suspect. Depending on the outcome of the investigation, the suspect could potentially lose custody of his own children.
For additional information about this case, read the NJ.com article, "Teacher from Teaneck Charged with Sexually Touching 6-Year-Old Girl."