Babysitter Charged with Murder of Four-Year-Old Child in Camden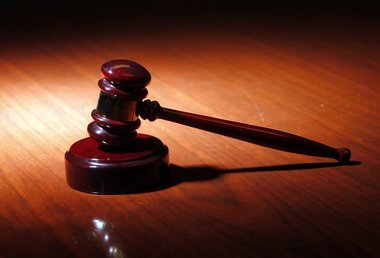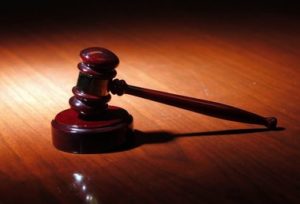 A New Jersey man faces murder charges stemming from the alleged fatal beating of four-year-old Natalise "Kayla" Gunter in Camden, NJ. During the suspect's detention hearing, an assistant Camden County prosecutor stated that the child victim was "absolutely helpless" and had been "beaten on every limb of her body." The beating allegedly occurred on July 15, 2017, while the suspect was babysitting the child. The suspect reportedly became angry when the child refused to eat a meal. The child's mother later returned home to see that the child had cuts across her face and was missing a tooth. The suspect then allegedly admitted to beating the child. Tragically, the mother did not immediately seek medical attention for the child and the child succumbed to her injuries. As a result, the suspect was charged with murder and the mother was charged with child endangerment.
The available information does not indicate whether the Division of Child Protection and Permanency (DCPP), formerly known as the Division of Youth and Family Services (DYFS), became involved as a result of the child's death. However, because the suspect was acting in a caretaking role at the time of the assault and because of the child endangerment charges against the mother, it is likely that DCPP is now involved and conducting an investigation. In other words, both suspects fall under Title 9's definition of "parent or guardian." According to N.J.S.A. 9:6-8.21(a), "parent or guardian" means any natural parent, adoptive parent, resource family parent, stepparent, paramour of a parent, or any person who has assumed responsibility for the care, custody, or control of a child or upon whom there is a legal duty for such care. "Parent or guardian" also includes a teacher, an employee, or a volunteer, whether compensated or uncompensated, of an institution and who is responsible for the child's welfare and any other staff person of an institution, regardless of whether the person is responsible for the care or supervision of the child. Simply put, there is a wide range of individuals who can be the subjects of a DCPP investigation in New Jersey.
Any level of DYFS involvement in your life is likely to be exceedingly stressful. If you are currently dealing with a DCPP investigation or are involved in an ongoing case, you shouldn't go through it alone. No matter your current situation with child protective services in New Jersey, the DCPP defense attorneys at the Tormey Law Firm are ready to step in and fight for you. In fact, the Tormey Law Firm's team of child abuse and neglect defense lawyers includes a former Deputy Attorney General who spent years representing DCPP in court and advising the agency during investigations – now, he applies his experience to help families fight against the Division. The bottom line is that if you are being investigated by DCPP or have been named as a defendant on a complaint for custody or care and supervision, don't hesitate to call the Tormey Law Firm.