Army Couple to Be Resentenced in Child Endangerment Case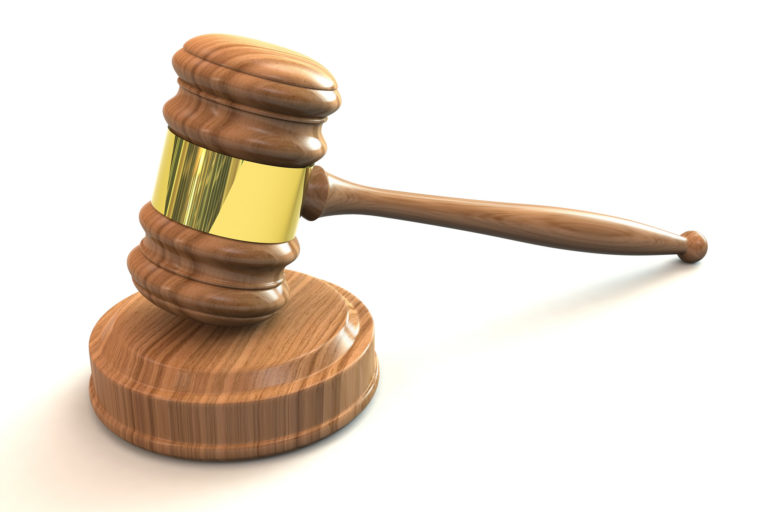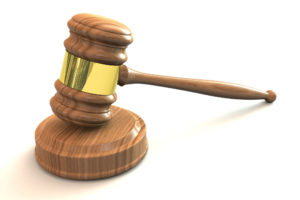 Authorities recently reported a sad and shocking story concerning an Army major and his wife who have been accused of abusing their three young foster children through beatings, denial of food and water, and forcing them to eat hot pepper flakes as punishment.
The married couple who served as foster parents are John and Carolyn Jackson. In 2015, they were convicted of child endangerment; however, the sentencing judge only sentenced the couple to two years despite the prosecutors seeking more than 15 years. Nevertheless, a divided Third U.S. Circuit Court of Appeals ruled last year that the judge's sentence was "substantively unreasonable" and that her rationale "defied common sense." The appellate court sent the case back to the trial court for resentencing. Since the Jacksons lived at the Army's Picatinny Arsenal facility in New Jersey, they were tried in federal court. However, because child endangerment isn't a federal crime, NJ state law applied to the endangerment charges.
The initial trial in the case ended in a mistrial when the prosecutor inadvertently referred to a fourth foster child who had died. The Jacksons weren't charged in his death; as a result, the trial judge declared a mistrial. At the retrial, prosecutors presented evidence that the children suffered broken bones and other serious health problems from the abuse and were severely underweight and developmentally delayed when they were removed from the family home in 2010. The couple's attorneys argued the Jacksons' child-rearing methods might have been unconventional but weren't criminal. The defense also said that the foster children had serious health problems before they joined the family.
The Jacksons were ultimately convicted of child endangerment but acquitted of the assault counts. At the sentencing hearing, prosecutors argued that the parents should be sentenced under federal guidelines because the nature of the endangerment counts made them "sufficiently analogous" to federal assault. Defense attorneys disagreed and argued that the couple "can't be tried for one crime and sentenced for another." The court rejected the government's position and sentenced the Jacksons in accordance with New Jersey state law. Carolyn Jackson was sentenced to two years and John Jackson to probation.
Parents, like the Jacksons, can be charged criminally while also being prosecuted by the Division of Child Protection and Permanency (DCPP). It's important to recognize that there are major differences in both cases. If charged criminally, you face criminal charges; hence, you can be sentenced to jail, probation, or both. You can also be required to pay a series of fines, and you will have a criminal record that is open to the public to view.
By contrast, if you are involved in a child welfare proceeding, you are not being charged with a criminal offense; hence, you are not exposed to jail or a criminal record. However, you may be ordered to attend counseling and treatment, in addition to being restricted from seeing and speaking to your child. Also, if convicted of child abuse or neglect, a record will be maintained by the Division of Child Protection and Permanency, which may prevent you from being able to adopt a child, serve as a foster parent, or work in a childcaring role at a daycare center or the like.
Furthermore, the laws and procedures surrounding criminal cases and child welfare proceedings are different. For criminal matters, the State bears the burden of proof and must prove its case beyond reasonable doubt. Conversely, the Division only has to prove its case by a preponderance of the evidence. Further, parents are not afforded juries in child welfare proceedings.
Accordingly, if you face criminal charges or are involved with DCPP, it's vital that you contact an experienced NJ child abuse attorney.