Appellate Court Upholds Middlesex County Trial Court's Finding of Child Abuse and Neglect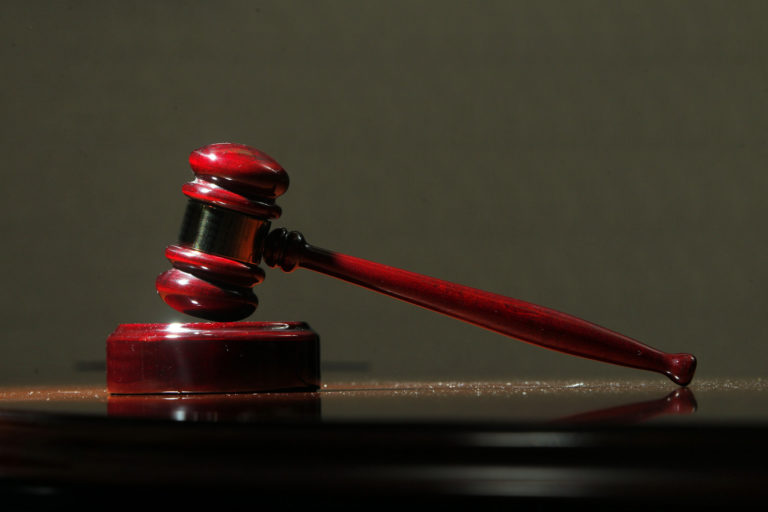 The New Jersey Superior Court, Appellate Division, recently affirmed a trial court's finding of child abuse and neglect against a mother of two young girls. This case originated in Middlesex County in 2014 when the Division of Child Protection and Permanency ("DCP&P"), formerly known as the Division of Youth and Family Services ("DYFS"), received a referral that a six-year-old girl was admitted to the hospital in critical condition after ingesting a tube of Orajel. There were also allegations that the mother's other daughter had diaper rash from her naval to her ankles. After receiving the referral, DCP&P went to the mother's apartment to discover it in a deplorable state, smelling of urine, body odor, and cigarettes. Moreover, the residence was reportedly cluttered with garbage and there were flies throughout the apartment. The DYFS investigators also found a Xanax bottle filled with prescription pills on a lower shelf that was easily accessible to the children. As a result of the conditions in the home, as well as the fact that the mother obtained a prescription ointment for her child's diaper rash but failed to use it for two weeks, DCP&P removed the children from the mother's custody. The trial court later found that the removal was justified. Now the NJ Appellate Division has also concluded that substantial, credible evidence indicated that the mother failed to exercise a reasonable degree of care in providing a safe and appropriate home for her children.
Although this case did not involve allegations of physical abuse or parental substance abuse, there were many concerning aspects that amounted to child abuse and neglect due to the deplorable and unsafe environment in the family's home. That is, pursuant to New Jersey's child abuse and neglect laws, there are many circumstances that can be considered "child abuse" even when there are no egregious acts of physical or sexual abuse. Specifically, N.J.S.A. 9:6-8.21(c) (4) sets forth that an abused or neglected child is a child whose physical, mental, or emotional condition has been impaired or is in imminent danger of becoming impaired as the result of the failure of his parent or guardian to exercise a minimum degree of care (a) in supplying the child with adequate food, clothing, shelter, education, medical care, or surgical care though financially able to do so or though offered financial or other reasonable means to do so, or (b) in providing the child with proper supervision or guardianship, by unreasonably inflicting or allowing to be inflicted harm, or substantial risk thereof, including the infliction of excessive corporal punishment; or by any other acts of a similarly serious nature requiring the aid of the court.
Allegations of child abuse and neglect in New Jersey can have far-reaching consequences, including a lengthy investigation by DCP&P, protracted litigation in family court, potential criminal charges, and the removal of the children by child protective services. Thus, it is imperative to consult with an experienced DCP&P defense attorney at the Tormey Law Firm if you are dealing with NJ child protective services for any reason. Our team of New Jersey DYFS defense lawyers is available 24/7 to help guide you and manage the stress of a DCP&P case. Contact us today.