Additional Criminal Charges Against Salem County Mother Whose Toddler Passed Away in Car Seat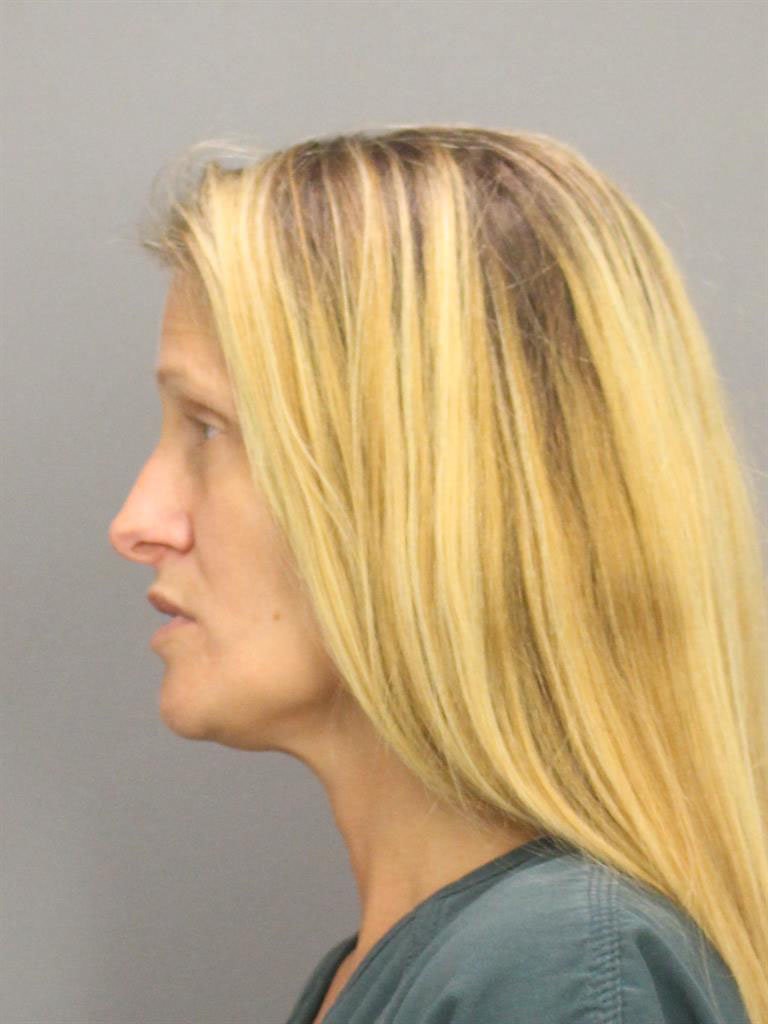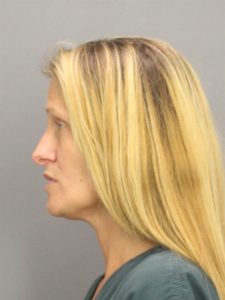 The New Jersey mother was recently accused of being passed out and high on heroin while her two-year-old daughter passed away as she was strapped in her car seat. Now the mother faces additional criminal charges for the possession of controlled dangerous substances and weapons offenses. The underlying circumstances of this case are that a mother was allegedly under the influence of drugs while her daughter was left unattended in a car seat, sadly resulting in the child's death. Initially, the mother was charged with child endangerment; however, more charges were filed after search warrants were executed for the vehicle and police reportedly found a defaced handgun in the trunk of the car and heroin and crack cocaine in the mother's purse. According to authorities, the mother went to purchase heroin, used the drugs, and then drove around with her two-year-old strapped in a car seat. The mother then reportedly parked the vehicle for an unspecified amount of time while the toddler remained inside. The child was later found dead in the car.
Although the child in this case has passed away, the Division of Child Protection and Permanency ("DCP&P"), formerly known as the Division of Youth and Family Services ("DYFS"), may still become involved due to the mother's caretaking role at the time of the child's death. Moreover, because of the nature of the allegations and the fact that the mother is now incarcerated, DCP&P will likely intervene to protect the mother's other children, if she has any. In other words: even though the child in this case is deceased, if at some point the mother is released from jail, DCP&P would probably restrict the mother's contact with any of her other children because any children left in her care would potentially be at risk of harm.
In fact, the Division need not wait for actual harm to befall a child before becoming involved with a family – that is, risk of harm is often enough for DCP&P to take action in a child abuse or child neglect case. Specifically, N.J.S.A. 9:6-8.21(c)(4) states that "abused or neglected child" means a child who is less than 18 years of age and whose physical, mental, or emotional condition has been impaired or is in imminent danger of becoming impaired as the result of the failure of his parent or guardian to exercise a minimum degree of care (a) in supplying the child with adequate food, clothing, shelter, education, or medical or surgical care, though financially able to do so or though offered financial or other reasonable means to do so, or (b) in providing the child with proper supervision or guardianship, by unreasonably inflicting or allowing to be inflicted harm, or substantial risk thereof, including the infliction of excessive corporal punishment; or by any other acts of a similarly serious nature requiring the aid of the court.
Anytime DCP&P becomes involved with your family, it will probably be stressful and overwhelming – the caseworker will delve into personal matters and potentially recommend interviews with substance abuse counselors, therapists, or even psychologists. But you don't have to go through the process alone! The DCP&P defense attorneys at the Tormey Law Firm are always available to answer any questions you may have about what the Division can and cannot do during the course of its involvement with your family. And, more importantly, we can stand by your side during a DCP&P investigation or in the courtroom if DYFS has filed a complaint for custody or care and supervision of your children. If you're currently dealing with a DCP&P investigation, don't hesitate to call the Tormey Law Firm.