Should I Comply with DCPP's Demands?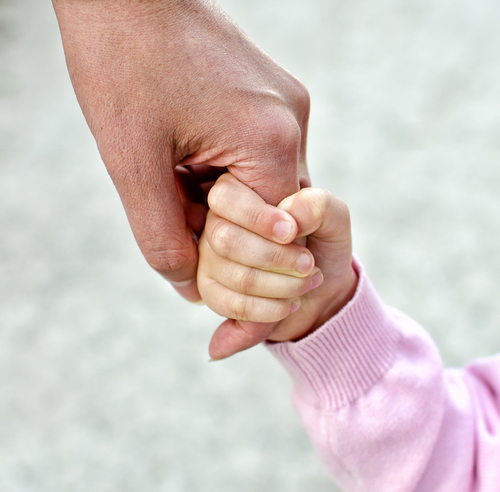 Undergoing an investigation by Division of Child Protection and Permanency (DCPP or Division) is an extremely stressful situation. It is unquestionably emotional and scary to think that your children may be removed from your care and placed into foster care. As such, it is common for DCP&P employees to prey on that duress and demand that parents comply with their demands or face losing their children.
As experienced New Jersey attorneys defending parents in cases involving child abuse and neglect, we often assist parents who are scared and unsure of how best to protect themselves and their children. Here's what you should know if child services is pressuring you and threatening to take your kids. Please feel free to contact us anytime for answers applicable to your specific case.
DCPP is Threatening to Take my Kids, Should I do What they Ask?
Don't fall victim. Don't just do whatever they say because you are fearful. You are under no legal duty to comply with the Division. You do not have to speak to them or allow them to speak to your children. You are also under no obligation to allow them into your home or submit to any drug tests or substance abuse evaluations. So many parents feel pressured into doing whatever DCP&P asks of them out of fear or under the belief that if they comply, the case will be closed. Unfortunately, that is not always the case and there are numerous occasions where the parents end up making matters worse for themselves.
However, it is very important to acknowledge that most parents under investigation cannot simply say no to everything. Again, parents have no legal duty to comply but DCP&P is free to petition the Court to obtain a Court Order compelling the parents to cooperate. Also, as a general rule, it is not in the parents best interests to fight the Division in Court. When the matter is opened to the Court, it empowers DCP&P to ask the Judge for evaluations, tests, and most alarmingly, to place parental restrictions on the parents. And sadly, most Judges will award the Division whatever they ask for.
New Jersey Child Services is Making Demands, What do I do?
There is hope. To start, most parents do not loose custody of their children. But to insure that does not happen, it's important to recognize that every investigation is different and in some cases, parents should fully cooperate. In other matters, the parents should not speak to the Division or comply with their demands. And there are times where the parents should cooperate with some of DCP&P's demands while contesting others. Every case is unique and as such, it's important to seek legal advice as soon as possible. Accordingly, if you are under investigation by DCP&P, please contact our office for assistance. A member of our team is available immediately to assist you and consultations are free of charge. Call (908)-356-6900 today to learn more about how we can help you.