DCP&P Investigates Recruiting Scandal at Paterson Eastside High School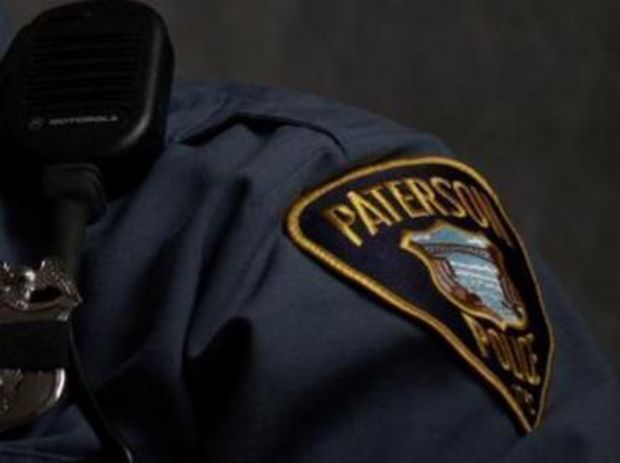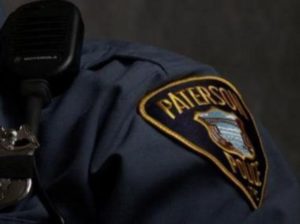 New Jersey police have been spending months investigating a major scandal at Paterson Eastside High School in Paterson, NJ.
The Paterson high school stands accused of violating federal immigration laws while attempting to recruit international basketball players to play on the school's sports teams. According to authorities, school workers forged documents while trying to cover up the crime. Beyond that, some of the actions of school employees are being classified as human trafficking offenses.
The investigation was started by the Division of Criminal Justice for the Office of the Attorney General after officials got reports of possible illegal activity by the Paterson NJ school. This activity may have involved violations of immigration law, which is why federal authorities have also been keeping track of developments in the New Jersey investigation.
Several teachers and staff members at Paterson Eastside High School have already been interviewed by state investigators. According to Rich Callaway, the union representative at the high school, the findings of the official law enforcement investigation are not yet public and the case is far from being concluded.
Depending on the findings of investigators, it is possible that criminal charges could be forthcoming. Moreover, any potential criminal case could involve both federal charges and state charges.
Beyond that, since the alleged illegal activity at the Paterson high school involved juvenile students, the Division of Child Protection and Permanency (DCP&P, formerly known as DYFS) is also investigating.
For additional information about this case, access the NJ.com article, "Criminal Investigators Looking into Paterson Eastside in Wake of Hoops Scandal."