Franklin Lakes NJ Man Sentenced for Sexual Abuse of Children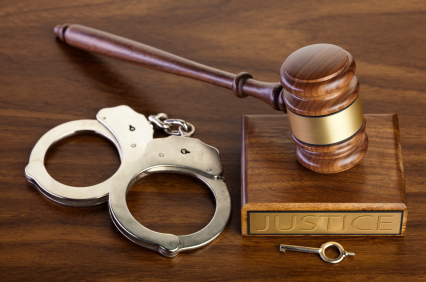 A special education teacher from Franklin Lakes NJ was sentenced to prison for sexually abusing young children in Sussex County and stripped of his professional teaching licenses in New Jersey.
The suspect is a 31-year-old adult male from Franklin Lakes in Bergen County, New Jersey. He recently appeared in Sussex County Superior Court for a formal sentencing hearing, at which the judge sentenced him to 10 years behind bars in New Jersey State Prison. The sentencing hearing was scheduled after the suspect pleaded guilty to eight counts of sexual assault of minors in Sussex County, NJ.
According to the Sussex County Prosecutor's Office, the suspect sexually assaulted at least eight minors under the age of 13. The suspect allegedly committed the sex offenses in Lafayette, Ringwood, Verona, Wantage, and West Milford while he served as a behavioral therapist for the victims.
At the time of the sexual assaults, the suspect was not actually licensed as a behavior analyst; however, he stilled advertised his services online and got clients.
The suspect's plea deal with the Sussex County Prosecutor's Office required him to surrender any and all professional licenses in the State of New Jersey.
Additionally, the suspect agreed to a sentence of 10 years in NJ State Prison.
Moreover, since the case involved sexual assaults of juveniles, the NJ Division of Child Protection and Permanency (DCP&P, formerly known as DYFS) may investigate the suspect.
For more information about this case, read the NJ.com article, "Special Education Consultant Who Sexually Assaulted 8 Kids Loses License."